Clearance solar deals by Perth Solar Warehouse are limited quantity, online-only offers of varied product options at reduced to clear prices. Dive in and discover!
Build Your Clearance Solar Package.
Mega savings alert!! The current clearance solar package by Perth Solar Warehouse features the remarkable REC Twinpeak 2 mono in your desired system size of 6.5kW or 10.4kW
Made in Singapore, the REC TwinPeak 2 mono is the monocrystalline evolution of the famous REC Twinpeak range, an Intersolar Award-winning solar panel design for innovation 2015 inspiring the modern half-cell trend. Potentially what truly sets this module apart is the renowned 25-year REC ProTrust Product and Performance warranty.
20 x REC 325W TwinPeak 2 mono
from $3,290*
32 x REC 325W TwinPeak 2 mono
from $5,490*
6.5kW or 10kW Solar Panels
Your ideal size for an outstanding clearance solar package featuring the REC TwinPeak 2 mono comes in 2 popular sizes. 6.5kW to generate an annual daily average of 30-units per day or 10.4kW to generate an annual daily average of 45-units per day.
*Cash sale prices listed for single-level and single roof face dwellings with a 5kW SolaX X1 (6.5kW panels, 1-phase) inverter or a 8kW SolaX X3 (10.4kW panels, 3-phase) inverter within PSW Installation Zone 1 after STC zone 3 subsidy has been applied. Additional installation costs may apply (inquire). Generation capacity is general only.
Advertised price – Included*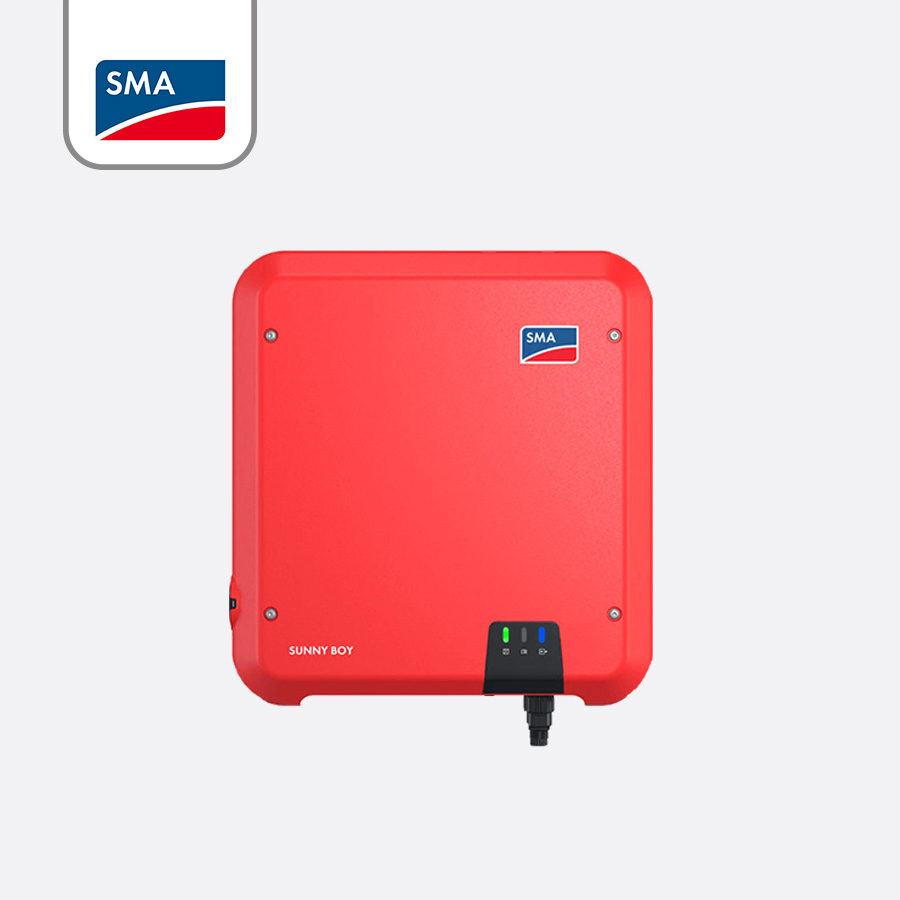 Did you know, Perth Solar Warehouse is a trusted REC Solar Professional? Manufacturer partners possess intimate product knowledge and an assured product warranty for the nominated period through advanced training.
Tap any of the above images to learn more about a particular inverter technology.
*6.5kW panels on 5kW inverter packages are priced for single-phase power supplies only, additional costs are required to upgrade the inverter to 3-phase. 10kW panels on an 8kW inverter are compatible with three-phase power supplies only. These packages cannot be converted to single-phase due to Western Power grid limitations.
Make sure the above clearance solar prices are our best!
Once you've decided which clearance solar system packages you like the look of, we can then send you; estimated performance, environmental benefits, potential electricity bill savings, return on investment and more!
SALE: Strictly limited clearance solar deals by Perth Solar Warehouse;
6.5kW or 10kW REC TwinPeak 2 mono solar panels.
Your preferred inverter technology.
WiFi connected monitoring portal.
PSW Project management portal.
PSW Premium in-house installation.
PSW leading 15-year workmanship warranty.
PSW Life Support.
PSW Rewards Club Gold access.
PSW renowned 5-star customer satisfaction.
PSW vs the rest, Discover the difference.
Combine your ideal clearance solar system, exclusive discounts, fully installed package prices!
In the addition information section type "Clearance Solar Deal"
Combine any clearance solar system with a solar battery for the ultimate in bill reduction success. You're buying a solar system to do a job, make sure it does the whole job with a battery.
Tap any of the below battery images to learn more about a particular battery technology or compare all batteries by selecting this big pink "Compare All Batteries" button.
Frequently Asked Clearance Solar Questions
It's a Perth Solar Warehouse thing.
More than the best clearance solar deals Perth customers seek. With PSW Life Support we care about your experience now and into the future. 5-star customer satisfaction assures you the ultimate value in any clearance solar package.
Your satisfaction is everything  ⭐⭐⭐⭐⭐
In the addition information section type "Clearance Solar Deal"
With hundreds of real 5-star Google and SolarQuotes solar system reviews, enjoy the peace-of-mind knowing Perth's most satisfied solar customers purchased here!
Like the Perth Solar Warehouse clearance solar deals but want more? Then you need to see our extended range. It's Perth's largest online solar superstore.