3kW Solar is the new 4kW solar system. Why? 3.9kW is the largest system configuration available on a 3kW inverter while generating a very similar output (kWh) to a 4kW solar system at a lesser price!
Build your ideal 3kW solar power system.
Ensure a 3kW solar energy system which suits you. All PSW 3kW solar packages generate on average 15 units per day. That's your energy-saving potential.
However, many different buying ideals affect what can be considered as your perfect 3kW solar package option. If you're feeling a little overwhelmed, start by selecting a combination which aligns with your initial budget. We will then do our best to make this work for you.
3.7 or 3.9 kW Solar Panels
Each featured 3.7 or 3.9 kW solar panel option above has been carefully selected to offer extraordinary value for the price. Tap any of the above images to learn more about a particular solar module.
Advertised price – Included*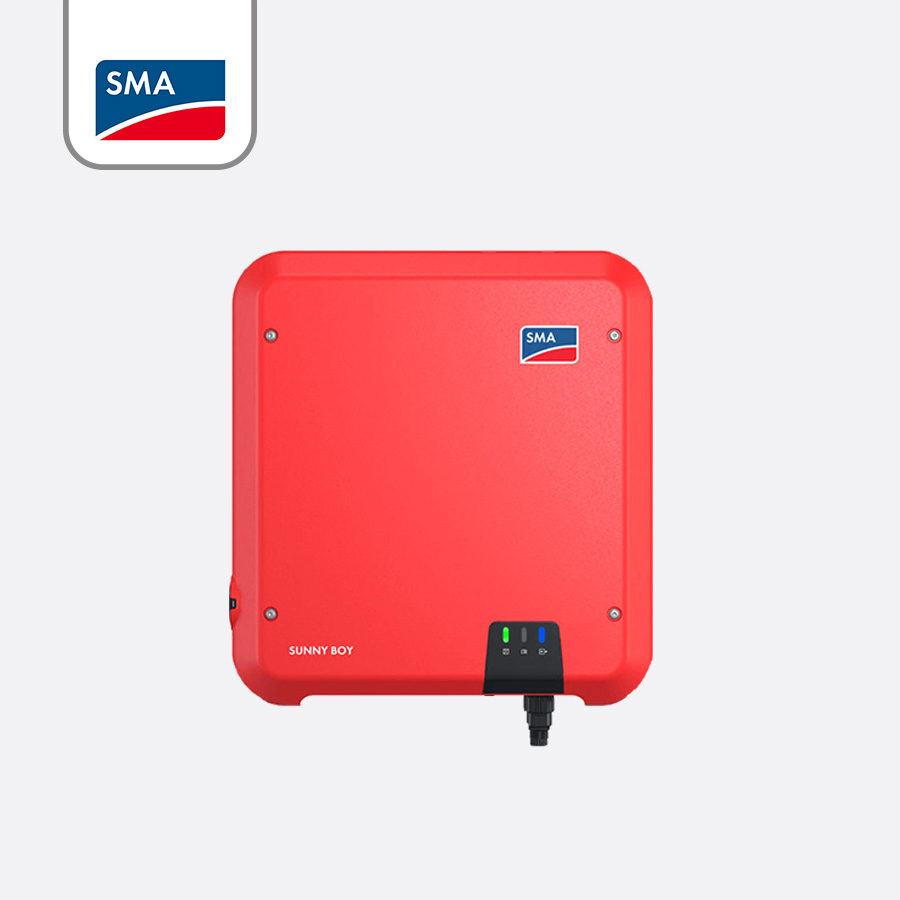 Did you know, Perth Solar Warehouse is a trusted manufacturer certified installation partner for each above brand? Manufacturer partners possess intimate product knowledge and an assured product warranty for the nominated period through advanced training. 
Tap any of the above images to learn more about any particular inverter technology.
Make sure the above 3kW solar prices are our best!
Once you've decided which 3kW solar system packages you like the look of, we can then send you; estimated performance, environmental benefits, potential electricity bill savings, return on investment and more!
SALE: Outstanding 3 kW Solar value by Perth Solar Warehouse;
Your preferred 3.7 to 3.9kW solar panel option.
Your preferred 3kW inverter.
WiFi connected monitoring portal.
PSW Project management portal.
PSW Premium in-house installation.
PSW leading 15-year workmanship warranty.
PSW Life Support.
PSW Rewards Club Gold access.
PSW renowned 5-star customer satisfaction.
PSW vs the rest, Discover the difference.
Combine your ideal 3kW solar system, exclusive discounts, fully installed package prices!
Combine any 3kW solar system with a solar battery for the ultimate in bill reduction success. You're buying a 3kW solar energy system to do a job, why not make sure it does the whole job with a battery?
Tap any of the below battery images to learn more about a particular battery technology or compare all batteries by selecting this big pink "Compare All Batteries" button.
Frequently Asked 3kW Questions
It's a Perth Solar Warehouse thing.
More than the best 3kW solar deals Perth customers seek. With PSW Life Support we care about your experience now and into the future. 5-star customer satisfaction assures you the ultimate value in 3kW solar.
Your satisfaction is everything  ⭐⭐⭐⭐⭐
With hundreds of real 5-star Google and SolarQuotes 3kW solar system reviews, enjoy peace-of-mind knowing Perth's most satisfied solar customers purchased here!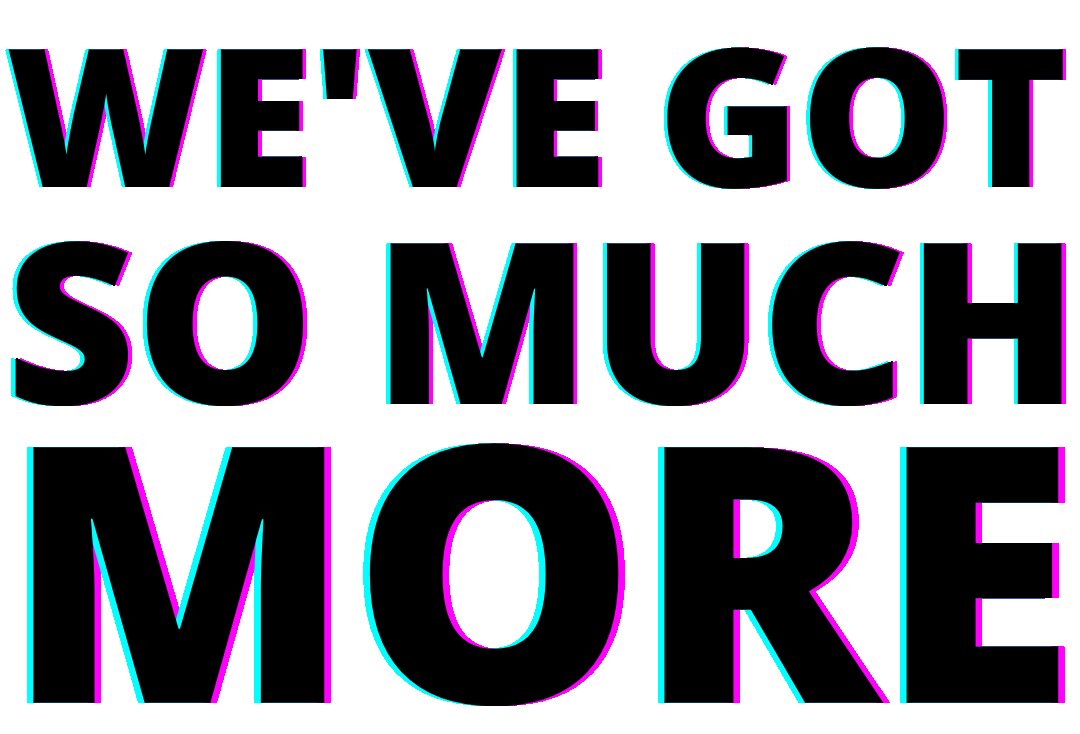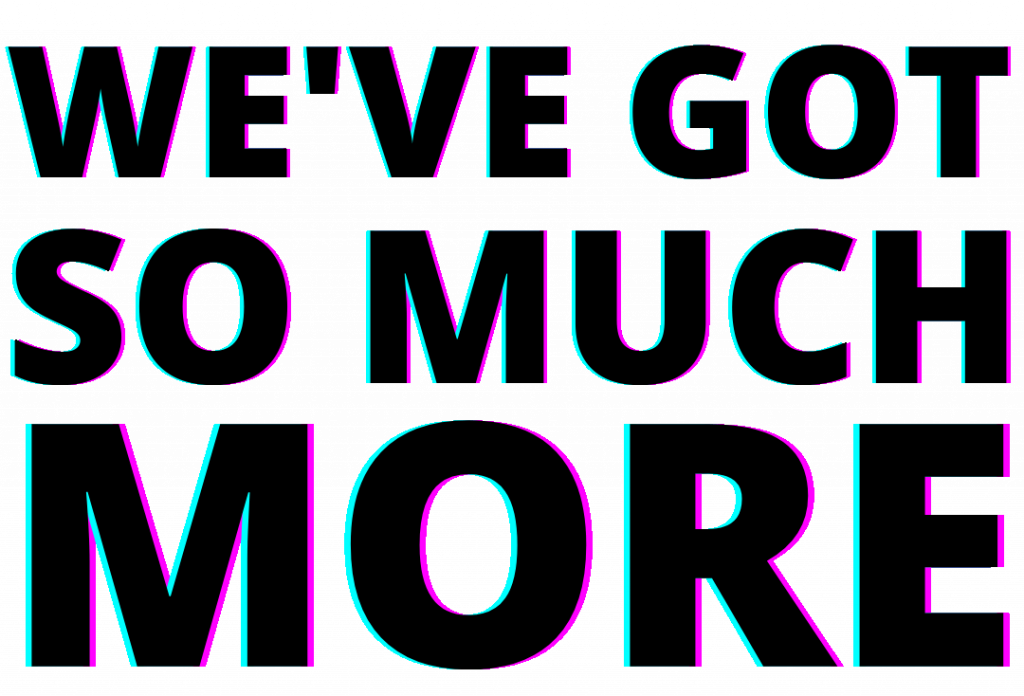 Think the 3kW solar deals at Perth Solar Warehouse are limited? Then you need to see our extended range. It's Perth's largest online solar superstore.