Are LONGi solar panels ideal for you?
If within the initial phases of research, understand that LONGi solar panels are the world's largest solar module manufacturer by volume (BNEF Q2, 2020). Not only this, LONGi is now proving to be one of the most innovative solar brands and the results are beginning to show in real-world, Perth WA conditions.
Primarily a monocrystalline cell manufacture, est 2000, LONGi has the pick of the bunch when it comes to cell selection for module manufacturing, and the performance is phenomenal for the price point.
LONGi Solar Panels Perth WA Product Feature. 
The latest edition of the Perth Solar Warehouse  solar price list includes all the following need to know information about LONGi solar panel options and more:
Fully installed 3.3kW, 6.6kW & 10kW+ LONGi Solar prices and more.
Exclusive discounts & interactive price guide.
Mix & match inverter technology.
Exceptional solar battery options.
Energy production guide.
Estimated savings potential.
Payment plan options & more!
The best LONGi solar Panels Perth WA customers love. A must view before buying.
As with all other brands in the Perth Solar Warehouse Ultimate Guide, residential homeowners should avoid 72-cell sized solar panels and opt for 60-cell solar panels. Yes, the higher watt-class is appealing for the same price (per/watt), however, these are not more innovative.
No more efficient, 72-cell solar panels are heavier to accommodate 12 additional 6-inch cells (or similar). Adding greater weight to your roof structure in a singular area is not ideal for many residential roof types.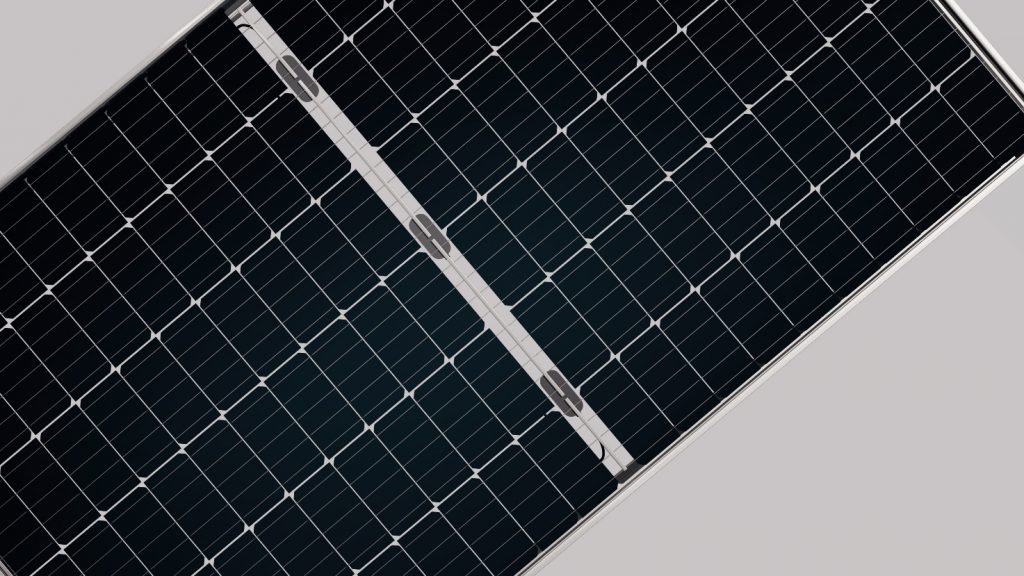 To ensure ease of comparison between brands 60-cell solar panels are where every residential homeowner should be looking. Considering the above 72-cell LONGi solar panels efficiency the below similar technology can easily be identified, LR6-60HPH 300-320M. 
What does this mean? Despite the higher watt class of the 72-cell solar panel, an equal portion of roof surface area is utilised to achieve the desired system capacity with 60-cell solar panels even though there are more panels. Accommodating better weight distribution and ease of formating designs where space limitations/shading exist.
For such a well-made product, LONGi solar panels are equipped with an industry-standard 10-year warranty. Where this warranty does exceed alternative 12 & 25-year warranties is in the detail.
The comprehensive nature of LONGi's solar panel warranty ensures product and service support in the event of a warranty claim. Unlike more extended solar panel warranties by alternative brands which neglect the service component.
Period: Degradation period, Year-1: maximum warranted output degradation in the first year, P/A after: maximum warranted output degradation per annum within the nominated Period after Year-1.
As the world's fastest-growing solar module manufacturer and member of the Silicon Module Super League, LONGi solar panels are manufactured from plants established in China, Malaysia and India with expansion to North American manufacturing a very likely prospect.
As a premium module manufacturer LONGi solar panels are derived from leading-edge, fully automated production facilities with LONGi's renowned high-quality material selection.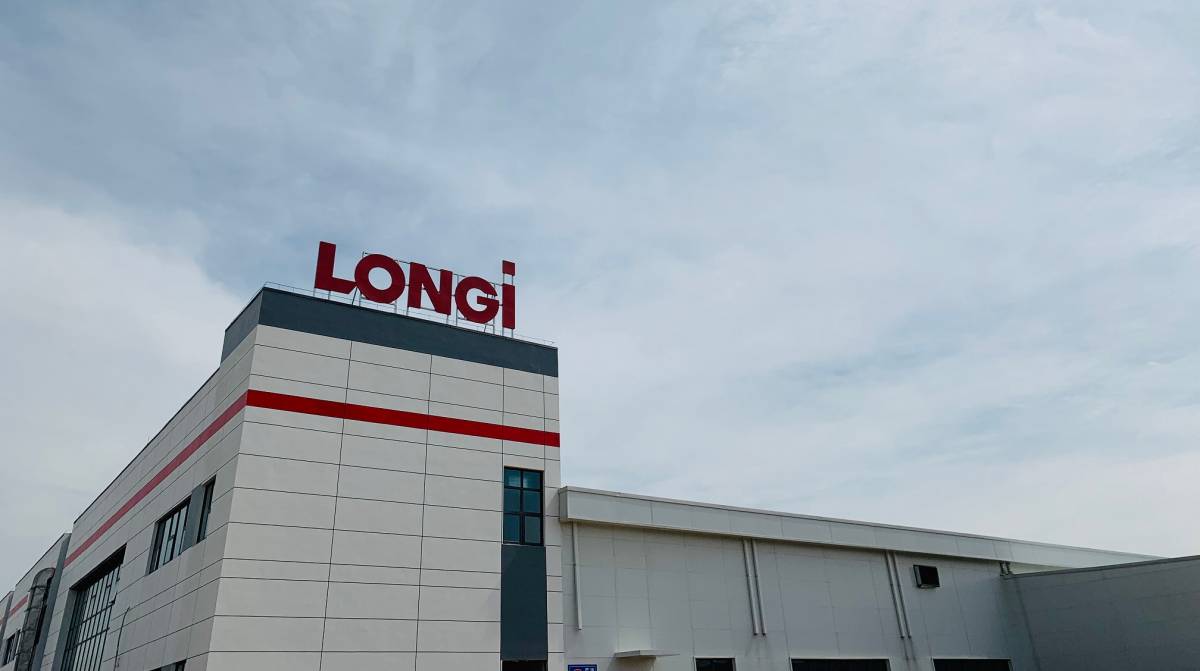 The rise in demand for LONGi solar panels internationally is due to the incorporated value. Exceptional quality and performance at a price point where alternative makes must utilise inferior complementary to compete.
LONGi has succeeded in offering such outstanding value by manufacturing through its fully integrated PV Solar Value Chain. Manufacturing every element from mono ingot to mono wafer with the LONGi Green Energy division, then producing mono cells to mono modules with LONGi Solar.
3kW: $2490 – $4490 AUD.
6kW: $2990 – $6490 AUD.
10kW: $6490 – $10990 AUD.
As always, price differences vary depending on the preferred inverter selection, installation specifics, power supply, applicable subsidies and more. Above is a general variance for the Perth & Bunbury, Western Australia region with the current STC Zone 3 subsidy applied as a point of sale discount.
Please note that accurate (and often reduced) pricing is currently available in the LONGi Solar Perth WA Product Feature within the latest PSW Catalogue >
Fortunately today there is exceptional value and reliability in less expensive solar inverter technologies. A PSW popular staff pick is a product pairing of the LONGi Hi-M0 X with the feature-packed Huawei solar inverter range.
At a phenomenal price point for whatever system size you require, this particular product combination offers outstanding affordability for an overall good quality product. As always, this may not be ideal for every scenario, and alternative inverter combinations could be better suited based on specific requirements.
Featured LONGi Solar panels:
P-Type layered cell mono.

Temp COEF -0.37%/oC.
Featured inverter options:
Featured inverter alternatives:
Full system prices within the latest catalogue! 
Searching for your ideal solar inverter? Compare the entire PSW range of solar inverters side by side in defining detail. Compare now > 
5 kW & 10 kW FREE system upgrade. Receive a free upgrade from 5kW to 6.6kW (on a 5kW inverter) and 10kW to 13kW (on a 10kW inverter) of LONGi solar panels if available space permits on the same roof face.
Mention "LONGi BONUS 2020" prior to buying.
Your ideal system selection continued...
Alternatively, discover your perfect LONGi Solar infused solar power system in as little as 5 minutes with detailed annual yield insights and more. 
Understanding that LONGi solar panels, in general, is a high-quality solution for your solar project is a fantastic space to be in. Taking advantage of the Perth Solar Warehouse range of amazing LONGi Solar deals will no doubt alleviate any chance of buyers remorse when taking the next step to go solar.
Exclusive LONGi Solar Panels Perth WA deals.
Secure warranty & extra benefits.
Compare the PSW LONGi Solar options against the entire PSW product range for price, warranty, design and more within the latest PSW digital catalogue.
In a nutshell, we've lost count of how many variations we could do with our entire  LONGi Solar Panels Perth WA stock. Get in contact via the above link and you'll be guaranteed the best price for your specific installation. It's that simple.  
Did we miss something of which alternative LONGi solar panels shoppers can benefit during their research? If so, leave a comment below! – PSW Team.