Interest-free solar deals are available at Perth Solar Warehouse. Get the best solar energy and battery systems in Perth WA with $0 deposit on an interest-free payment plan. An easy, no fuss, application process approved in minutes on selected systems. Take the first steps to see if you qualify below. 
$0 deposit, 36-months interest-free solar deals.
Use our interest-free solar options to your ultimate advantage and replace a significant portion of your power bill as a fortnightly payment towards solar power and energy storage. Many like-minded families have chosen the Perth Solar Warehouse interest-free solar deals as a means to stop renting electricity from Synergy. Just like your home, once you've paid it off, enjoy ongoing free energy. Here's how to get started.
What you'll need to apply?
Saving yourself going through the entire selection process only to find out that you don't meet the approval criteria. Fear not, here's the best part, because the amounts are low, the qualification is minimal, unlike typical finance. Here's what you will need when applying:
Two forms of identification such as a drivers licence and medicare card.
The applicant's latest payslip or similar proof that you can repay the system.
In a nutshell, it is merely a requirement that one must be, 1, an Australian citizen or resident and, 2, the capacity to pay for the system can be achieved. Should the above check out you'll be able to unlock unique solar benefits exclusive to Perth Solar Warehouse. Keep reading!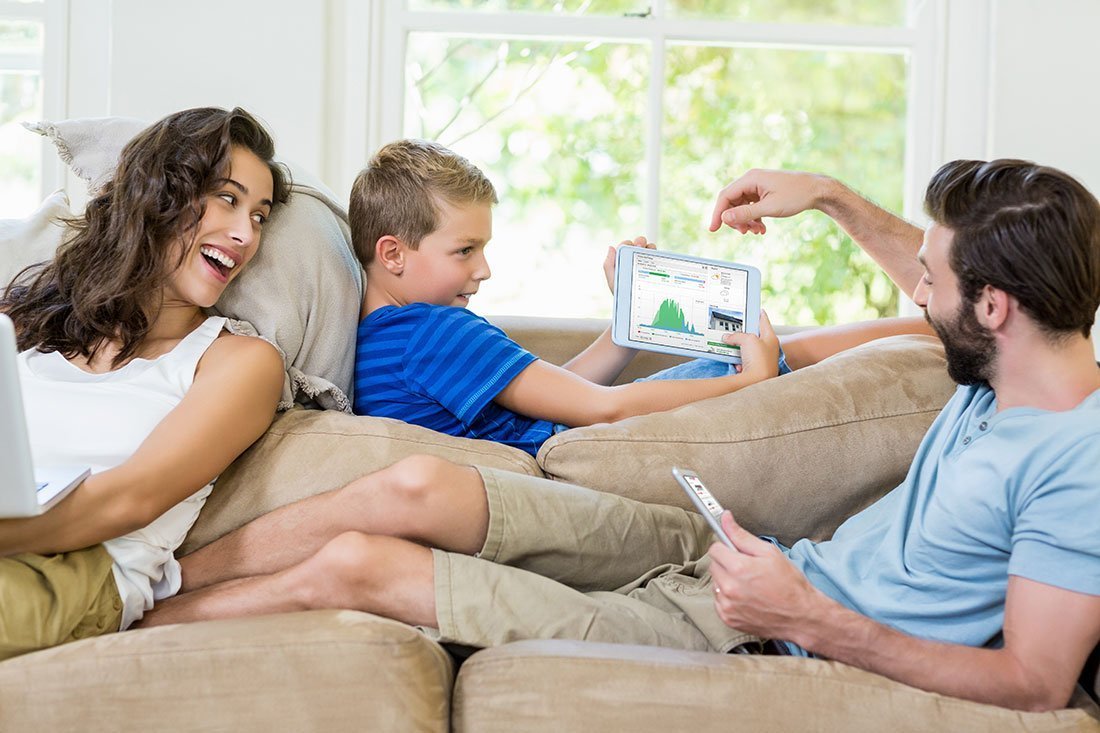 Interest-free solar deals through Perth Solar Warehouse are more than a great solar installation. You'll become a life long member of the PSW family with localised expert support to assist you on your self sufficient power supply journey for whatever questions or concerns you may have along the way.
We are changing the way you solar with our friendly team of local technical experts.  What's more, you can access an acclaimed energy system on any one of many PSW interest-solar deals to ensure more than just a solar power or battery system, you'll obtain a new way of energy in life, for $0 upfront.
Benefits of interest free solar.
Swap a majority of your electricity bill for solar.
Enjoy instant electricity savings.
Be paid for the excess energy exported to Synergy >
Within one full cycle, your grid dependency will be far less.
Each fortnight you'll make one simple payment.
Unless you significantly change your consumption habits, be relieved from bi-monthly bill shock.
Within 3-years your solar energy system can be paid off.
Start enjoying 100% free energy from the sun.
[]
keyboard_arrow_leftPrevious
Nextkeyboard_arrow_right
Many people outlay a significant capital investment to achieve their solar dream. Savvy people seek out the best value medium to long-term investment, master the beneficial hours of solar, and substitute one expense for the other, keeping their cash reserves plentiful.
The most proven solar investments incorporate premium solar panel technologies all found within the expansive PSW range. Equipped with the industries most significant warranties, you can't go wrong. Interest-free solar deals by Perth Solar Warehouse are your ultimate advantage when the system surpasses the payment plan and delivers fruitful ongoing returns.
Select your favourite Perth Solar Warehouse system and be a savvy investor. 
BIG VALUE: Superior interest-free solar systems at the lowest prices. Why pay Synergy when you can pay yourself  
LATEST DEALS >
WWWOOOOOAH, Back up the truck up and shut the front door! If you are still reading then we have an alternative payment plan option available which unlocks even greater benefits. Approved applicants can gain exclusive access to all Perth Solar Warehouse cash sale prices with an elite green loan payment plan. No Deposit, cash price payment plans, pay yourself instead of Synergy. CONTACT NOW >