$0 deposit, 36-months interest-free solar deals are available at Perth Solar Warehouse. Get some of the best solar energy and battery systems in Perth WA with $0 deposit on an interest-free payment plan. An easy, no fuss, application process approved in minutes on selected systems. Take the first steps to see if you qualify below.
Use our interest-free solar options to your ultimate advantage and replace a significant portion of your power bill as a fortnightly payment towards solar power and energy storage. Many like-minded families have chosen the Perth Solar Warehouse interest-free solar deals as a means to stop renting electricity from Synergy. Just like your home, once you've paid it off, enjoy ongoing free energy. Here's how to get started.
What you'll need to apply?
Saving yourself going through the entire selection process only to find out that you don't meet the approval criteria. Fear not, here's the best part, because the amounts are low, the qualification is minimal, unlike typical finance. Here's what you will need when applying:
It's a requirement that applicants must be an Australian citizen or resident, and have the capacity to repay the system cost. Should the above check out, you'll be able to unlock unique solar benefits exclusive to Perth Solar Warehouse. Keep reading!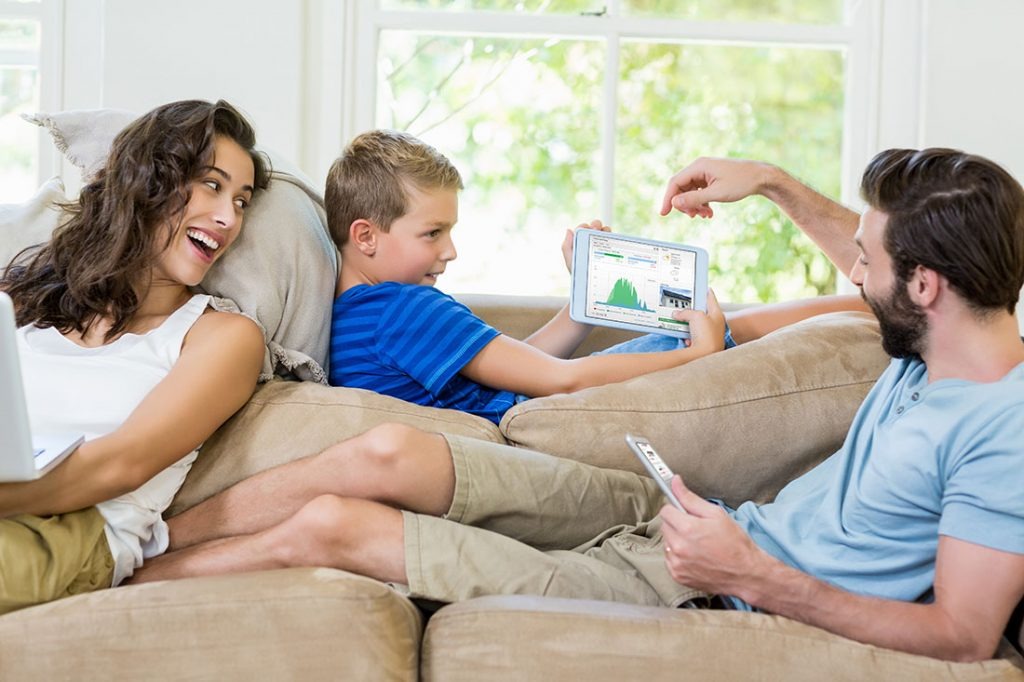 Interest-free solar deals through Perth Solar Warehouse are more than a great solar installation. You'll become a life long member of the PSW family with localised expert support to assist you on your self sufficient power supply journey for whatever questions or concerns you may have along the way.
PSW
A system which suits you.
PSW Project Management portal.
PSW Premium in-house installation.
PSW 15-yr workmanship guarantee.
PSW Rewards Club (coming soon).
PSW 5-star customer satisfaction
Alternative
5 or 10-yr workmanship guarantee.
We are changing the way you go solar with our friendly team of local technical experts.  What's more, you can access any acclaimed energy system on any one of Perth Solar Warehouse interest-free solar deals to ensure more than just a solar power or battery system, you'll obtain a new way of energy in life, for $0 upfront.
Interest-free solar vs no solar.
When buying energy from Synergy we are renting energy production from a power generator and consuming the units. Interest-free solar by Perth Solar Warehouse gives you the freedom to stop renting electricity and start producing your own power without dipping into your precious cash reserves.
Interest Free
Free energy from the sun daily.
Payment plan less than Synergy bill.
Solar units remain free for life.
Sell excess energy to the grid.
Add a battery for savings day & night.
Upgrade to blackout protection.
Live energy monitoring options.
Grid availability for additional power.
Synergy
Continue buying units (kWh) daily.
Continue paying full price.
Synergy unit costs rise anually.
Grid availability for additional power.
6.6kW Interest-free solar options.
6.6kW Solar is by far the most popular solar package option for interest-free solar in Perth, Western Australia. As the largest system size to be applicable for the Synergy Distributed Energy Buyback Scheme, and an almost negligible price difference between 3kW systems, there's no better time to go large!
Select the system you want. Mix and match options which suit your budget or technology desire below;
Choose 6.6kW Solar Panels
Each featured 6.6kW solar panel option above has been carefully selected to offer extraordinary value for the price by the industries most trusted brands. Simply tap any of the above images to learn more about a particular solar module.
*$0 deposit, 36-month interest-free sale prices listed for single-level, single-phase and single roof face dwellings with a 5kW Goodwe DNS inverter within PSW Installation Zone 1 after STC zone 3 subsidy has been applied. Additional installation costs may apply (inquire). Advertised weekly repayment prices rounded to the nearest dollar value. 3rd party approval criteria apply, Interest-free instalments deducted fortnightly, p/w references per week value and is not indicative of the required instalment schedule.
Did you know, Perth Solar Warehouse is a trusted manufacturer certified installation partner for each brand above? Manufacturer partners possess intimate product knowledge and an assured product warranty for the nominated period through advanced training. 
Tap any of the above images to learn more about a particular inverter technology.
Are you a savvy solar shopper?
Many people outlay a significant capital investment to achieve their solar dream. Savvy investors seek out the best value medium to long-term investment, master the beneficial hours of solar, and substitute one expense for the other, keeping their cash reserves plentiful.
The most proven solar investments incorporate premium solar panel technologies all found within the expansive Perth Solar Warehouse range. Equipped with the industries most significant warranties, you can't go wrong. Interest-free solar deals by Perth Solar Warehouse are your ultimate advantage when the system surpasses the payment plan and delivers fruitful ongoing returns.
Select your favourite Perth Solar Warehouse system and be a savvy investor.