Avoid these selected Jinko solar panels.
As a world-leading manufacturer by volume, not all Jinko solar panels should be considered a good option. With an extensive range, it is vital to acknowledge the selected models which present themselves when shopping for Jinko solar panels as part of your solar energy system.
Traditionally a mass volume solar module manufacturer of affordable solar panel options, Jinko is now becoming respected as a market innovator after successfully claiming the InterSolar Award 2019 (Swan Bifacial) and InterSolar Award Finalist 2020 (Jinko Tiger N-Type). 
Market dominance and innovations of such products are further distancing Jinko solar panels from the entry-level stigma, which has accompanied the brand over many years. Understanding there is an expansive range of Jinko solar panel options, many initial questions come to mind when researching, such as;
Jinko Solar Panels Perth WA Product Feature. 
The latest edition of the PSW  price list includes all the following need to know information about Jinko solar panel options:
Fully installed 3.3kW, 6.6kW & 10kW+ Jinko prices.
Exclusive discounts & interactive price guide.
Mix & match inverter technology.
Exceptional solar battery options.
Energy production guide.
Estimated savings potential.
Payment plan options & more!
The best Jinko solar panels Perth and Bunbury WA customers love. A must view before buying. 
Residential homeowners should avoid Jinko's InterSolar Award-Winning solar panel of 2019. One particular variant of this model that is, the JKM380-400M-72H-TV. There is no issue with the module in general. However, the overall dimensions are not ideal in a residential scenario, much like alternative 72-cell (144-half cut) Jinko solar panels.
Even though the higher watt class for the price is appealing, understand that 72-cell solar panels occupy the same surface area in a system when compared to their 60-cell counterparts. 
Residential 60-Cell (120 – 132 half-cell):
Commercial 72-Cell (144 – 156 half-cell):
Through eliminating the alternative Jinko solar panels designed primarily for commercial installations, the Jinko solar panel options are narrowed down by half (nice work!). From this point, understanding the budget and available surface area for system size will ultimately determine the ideal Jinko solar panel for the task.
It's not all doom and gloom for Jinko's new darling the Swan. One particular Jinko Swan variant remains an option to be considered.
Residential 60-Cell (120 – 132 half-cell):
Seeking to differentiate themselves from the pack after adopting a more premium range of solar module options, improved are the warranties. Jinko has now lengthened the product warranty for all module options and performance warranties in the new Swan range.
As of 2019 Jinko solar panels are equipped with the more preferred 12-year product warranty. A move many alternative manufacturers have adopted to distance themselves from the mainstream pack.
Selected Jinko solar panel variants carry a slightly different performance warranty. As a solar modules performance warranty defines warranted cell degradation over time, in a nutshell, Jinko performance warranties are as follows;
| | | | |
| --- | --- | --- | --- |
| | | | |
| | | | |
| All other Jinko solar panels | | | |
Period: Degradation period, Year-1: maximum warranted output degradation in the first year, P/A after: maximum warranted output degradation per annum within the nominated Period after Year-1.
Listed on the New York Stock Exchange (NYSE: JKS) and a prolific member of the Silicon Modules Super League, Jinko operates multiple manufacturing plants internationally. However, the solar panels received in Australia are derived from Jinko's fully automated manufacturing facilities in China.
As manufacturing modules are only one element of the process, Jinko solar cell manufacturing occurs in Jinko plants across both China and Malaysia.
As a sign of strength and specifically for the North American market, Jinko, as of 2019 have begun manufacturing solar modules from a newly constructed $50 million plant in Jacksonville, Florida (USA).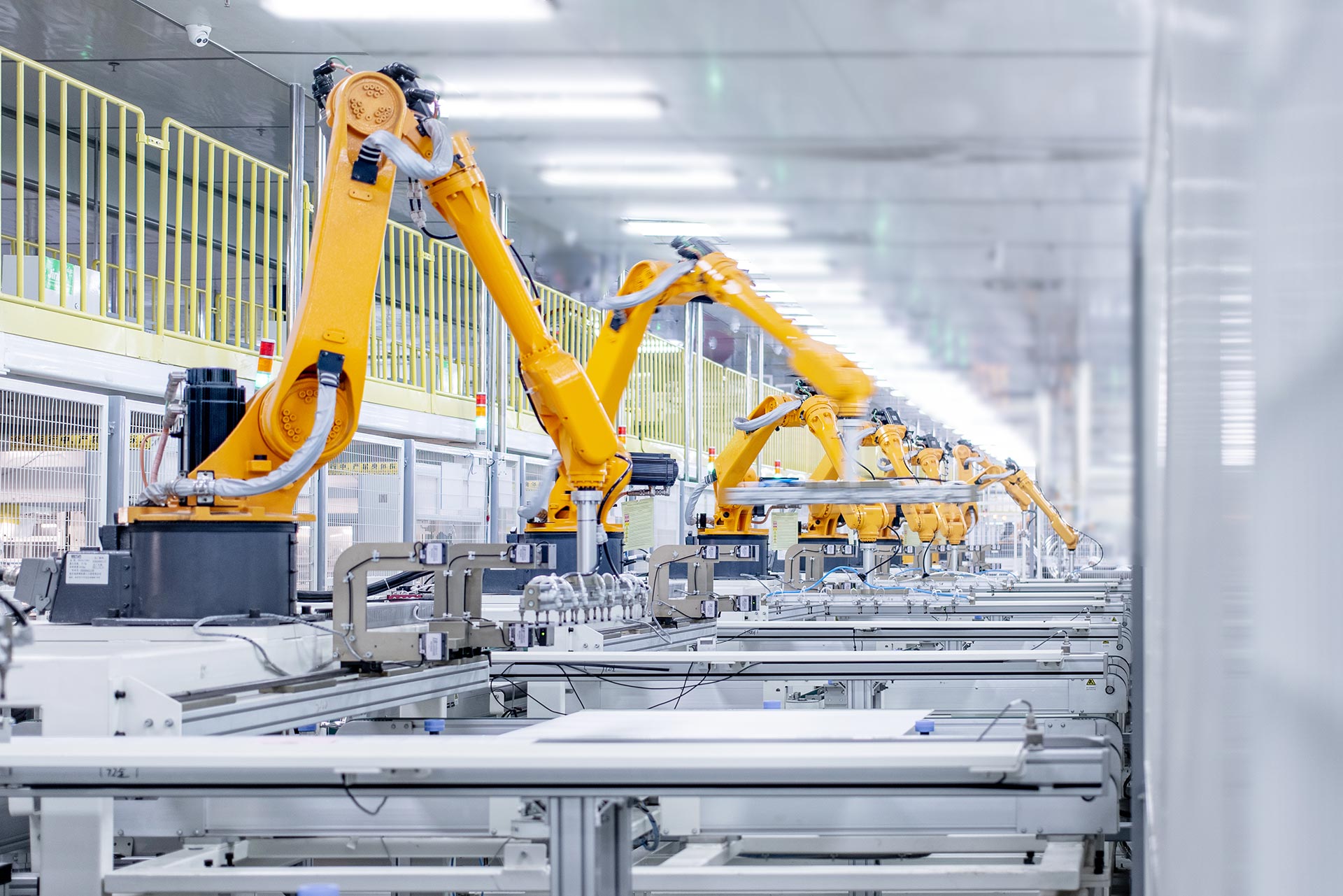 Expect relatively good value for the efficiencies available. Although Jinko solar system prices are likely to vary dependant on module selection, to inverter selection, and installation specifics. After the current zone 3 STC subsidy (Perth & Bunbury) expect a price range on the following Jinko system sizes;
3kW: $2490 – $4990 AUD.
6kW: $2990 – $6990 AUD.
10kW: $6990 – $14990 AUD.
As prices vary depending on unique circumstances, obtaining a site-specific quotation is a must to help better determine if Jinko solar panels are the perfect fit. If you are only seeking general guides in the early stage, why not grab a copy of the latest PSW digital catalogue featuring Jinko systems and variable installation costs?
Please note that accurate (and often reduced) pricing is currently available in the Jinko solar panels Perth and Bunbury WA Product Feature within the latest PSW Catalogue >
PSW's Jinko solar panel options consist of what is considered the latest solar 3.0 modules. Essentially, stocking the lower efficiency multicrystalline Jinko solar panels is no longer viable considering the competitive monocrystalline prices. To keep selection simple, when reviewing, the lower the efficiency presents greater affordability.
Featured Jinko Solar panels:
N-Type layered half-cell mono.

20.68% module efficiency.

Temp COEF -0.35%/oC.
Featured inverter options:
Jinko solar panels available at Perth Solar Warehouse take the most advanced forms within the range. Therefore, there's no question the two most popular inverter combinations to accompany for superior technology and value. Two of PSW's most advanced string inverter technologies in SMA and Huawei.
Featured inverter alternatives:
Full system prices within the latest catalogue! 
Searching for your ideal solar inverter? Compare the entire PSW range of solar inverters side by side in defining detail. Compare now > 
5 kW & 10 kW FREE system upgrade. Receive a free upgrade from 5kW to 6.6kW (on a 5kW inverter) and 10kW to 13kW (on a 10kW inverter) of selected Jinko solar panels if available space permits on the same roof face.
Mention "Jinko BONUS 2020" prior to buying.
Your ideal system selection continued...
There are no doubt many installation-related factors may affect the price. Although, did you know that many factors can be negotiated with the ideal solar inverter to accommodate your preferred Jinko solar panel selection?
Despite being a relatively young company in comparison, Jinko has no doubt begun to earn the respect of many due to consistent product support and now innovation. Selecting such presents value in supported product quality with an Australian presence and an overall guaranteed performance. 
Exclusive Jinko Solar Panels Perth WA deals.
Secure warranty & extra benefits.
Why not take your ideal Jinko infused solar system to the next level with a solar battery? The ultimate in energy saving ability presents itself when you infuse one of  PSW's leading battery technologies. 
More affordable than past thought, you recruit a solar system as an appliance to do a job. Discover its true potential and enjoy true energy freedom. Compare solar batteries >
Help other Perth & Bunbury WA locals with more Jinko insight! Need to know more? Ask in the comments section below. – PSW Team.