Do Risen solar panels live up to the name?
A top 5 BNEF Tier-1 solar panel manufacturer by volume (Update: Q2, 2020), Risen Energy is fast becoming synonymous with modern high efficiency module designs offering exceptional value. Even though the BNEF module tiering system is irrelevant to product quality, this does tick the box that strong demand exists for a reputable product in the industry at the price point. With that in mind, there are Risen solar panels homeowners should avoid.
Commonly asked questions in the initial phases of research, when considering Risen as a solar panel option, often come in the above six forms. There is a fairly generalist nature to most. However, we've done our best to be as informative as possible to assist with an informed buying decision.
Risen Solar Panels Perth WA Product Feature. 
The latest edition of the Perth Solar Warehouse  solar price list includes all the following need to know information about Risen options and more:
Fully installed 3.3kW, 6.6kW & 10kW+ Risen Solar prices.
Exclusive discounts & interactive price guide.
Mix & match inverter technology.
Exceptional energy storage options.
Energy production guide.
Estimated savings potential.
Payment plan options & more!
The best Risen solar Panels Perth WA customers love. A must view before buying.
As a residential homeowner, avoiding 72-cell solar panels is a must. Severely inhibited, the mounting systems ability to support the additional weight (especially on tiled roofs) to that of where 60-cell solar panels reign supreme, spreading the load over more frequent supports.
It is important to remember that despite the appealing higher watt class of a 72-cell solar panel (e.g. 415W vs 330W) the surface area occupied on the roof face is identical to a 60-cell solar panel of the same efficiency class.
Residential 60-Cell (120 – 132 half-cell):
Commercial 72-Cell (144 – 156 half-cell):
In short, many of the above are bigger, heavier panels designed for industry and grid-scale projects with greater reinforced support to the underlying structure in which they are mounted to.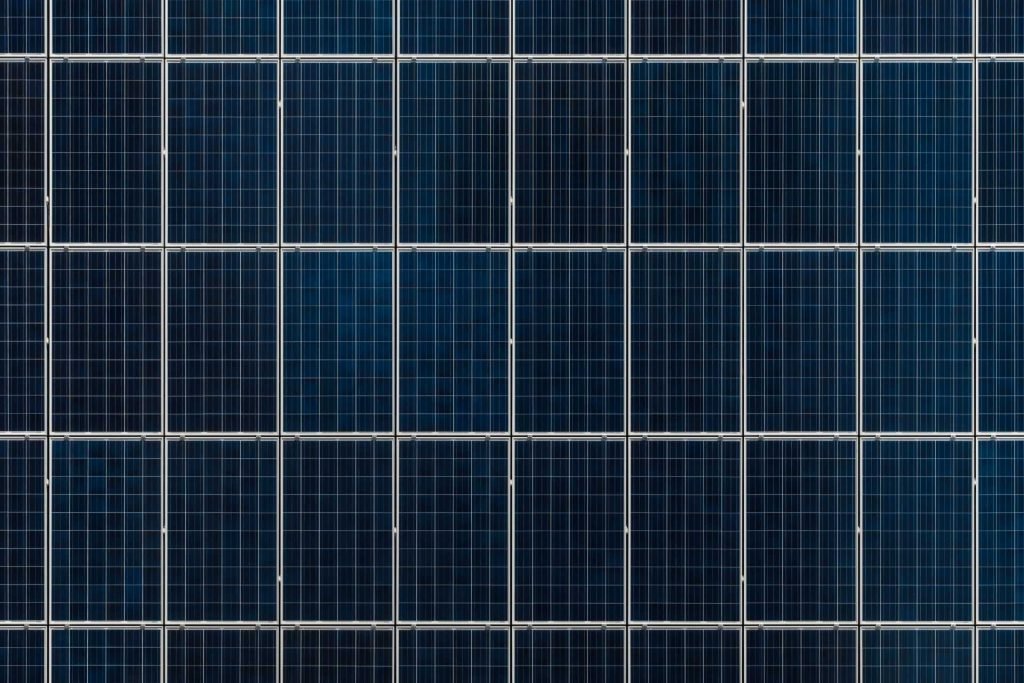 The great news is that the current Risen solar panel offerings are limited in model variances so it can be easier to narrow down which particular model is right for you. 
However, don't be fooled by certain marketing exploitations when it comes to the overall Wattage of a solar panel. The solar panels in most instance are very similar, simply different module dimensions due to cell variances.
Residential 60-Cell (120 – 132 half-cell):
The above table identifies that the above Risen solar panels will occupy an almost identical surface area to achieve the same desired generation capacity.
In Australia, a better than average 15 & 25-year manufacturer warranty. In what is becoming the new edge, many manufacturers are shifting to a 15 & 25-year warranty as opposed to a 10 & 25-year warranty to assist the definition of better product quality.
The two figures within the warranty can easily be explained as the first figure, 12, being product integrity guaranty. While the second figure, 25, references the annual performance degradation guarantee should the Risen solar panel remain intact. 
| | | | |
| --- | --- | --- | --- |
| | | | |
| | | | |
| All Other Risen Solar Panels | | | |
Period: Degradation period, Year-1: maximum warranted output degradation in the first year, P/A after: maximum warranted output degradation per annum within the nominated Period after Year-1.
Headquartered in Ningbo China, Risen Energy produced solar panels in multiple facilities across China. The most modern being a new 5GW solar cell and module manufacturing plant in Changzhou City which opened January 2018 to accommodate the new multi busbar and half-cut cell module designs.
Global offices to support the Risen solar panel range internationally include:
Nürnberg, Germany.
Mount Waverley, Victoria, Australia.
Porto-Novo, The Republic of Benin (West Africa).
 Mexico City, México.
 Bangalore, India.
Tokyo, Japan.
San Jose, CA, USA.
 Madrid, Spain.
Like any solar panel system, variances in cost is derived from system size to installation compatibility and inverter selection. As one of the more affordable solar panel options available, Risen Energy module options after the current STC rebate are likely to cost end-users (fully installed) from:
3kW: $2490 – $3990 AUD.
6kW: $2990 – $5990 AUD.
10kW: $6990 – $9990 AUD.
Use the above prices as a guide only, and always consult a professional for a site-specific evaluation or quote to determine which product pairing is ideal for your scenario.
Please note that accurate (and often reduced) pricing is currently available in the Risen Energy Perth WA Product Feature within the latest PSW Catalogue >
Same technology, however, different dimensions affect the overall module wattage. A greater wattage potentially won't justify additional expense if the surface area occupied is the same. Save with PSW's current Risen 330W Jäger system specials!
Temp COEF -0.37%/oC.

25-yr performance warranty.
Temp COEF -0.37%/oC.

25-yr performance warranty.
IMPORTANT
: If your selected Risen solar panels are not handled or installed to Risen guidelines, your manufacturers warranty is rendered void. For warranty certainty, Perth Solar Warehouse is a
Risen certified installer
.
Featured inverter options:
In 90% of instances, a solar inverter ideally suited for your preferred Risen solar panel selection will come in the form of a string inverter. No more than two roof orientations and minimal shading influences.
The choice is often always defined by how much one wants to spend as all are excellent options.
Featured inverter alternatives:
Full system prices within the latest catalogue! 
Searching for your ideal solar inverter? Compare the entire PSW range of solar inverters side by side in defining detail. Compare now > 
5 kW & 10 kW FREE system upgrade. Receive a free upgrade from 5kW to 6.6kW (on a 5kW inverter) and 10kW to 13kW (on a 10kW inverter) of Risen solar panels if available space permits on the same roof face.
Mention "RISEN BONUS 2020" prior to buying.
Your ideal system selection continued...
Alternatively, discover your perfect Risen Energy infused solar power system in as little as 5 minutes flat with detailed annual yield insights and more. 
Risen options for many are going to be hard to resist. With an above average warranty by an established manufacture and all options at an appealing price point it's hard not to jump straight in. Research is good though and that's why your here. A trusted Risen solar panel installer such as Perth Solar Warehouse can ensure you the extended life and support you deserve from a Risen solar energy system.
Exclusive Risen Solar Panels Perth WA deals.
Secure warranty & extra benefits.
Compare the PSW Risen Energy options against the entire PSW product range for price, warranty, design and more within the latest PSW digital catalogue.
In a nutshell, we've lost count of how many variations we could do with our entire  Risen Solar Panels Perth WA stock. Get in contact via the above link and you'll be guaranteed the best price for your specific installation. It's that simple.  
Did we miss something of which alternative Risen solar panels shoppers can benefit during their research? If so, leave a comment below! Enjoy the read – PSW Team.