3.7 kW, 6.6 kW, 10 kW, 13 kW Unbeatable value solar deals plus compatible battery options, Perth Solar Warehouse is Perth's largest solar and battery superstore.
The most popular solar deals Perth and Bunbury region customers seek with prices, served up on an ultra-transparent platter for your browsing convenience.
Next Gen Solar Packages
From Only $2790*
Your preferred solar panel.
Your preferred inverter.
WiFi connected monitoring portal.
PSW Stocked compatible battery options.
PSW Project Management portal.
PSW Premium in-house installation.
PSW Industry-leading 15-yr installation warranty.
PSW Life Support.
PSW renowned 5-star customer satisfaction.
PSW vs the rest, Discover the difference.
The latest PSW price list gives you the freedom to choose a package which suits you without the sales pitch.
World's Biggest Battery Brand Sale!
The hot topic in 2021 is solar battery technology. However, not all batteries suit every scenario. Perth Solar Warehouse has the largest online solar battery range and the BEST solar battery deals!
Discover huge savings on the biggest solar panel and inverter brands in an easily customisable package built to suit you, fully installed prices.
FEATURED; The below product showcase focuses in on the latest or top-selling solar panels within the above solar deals.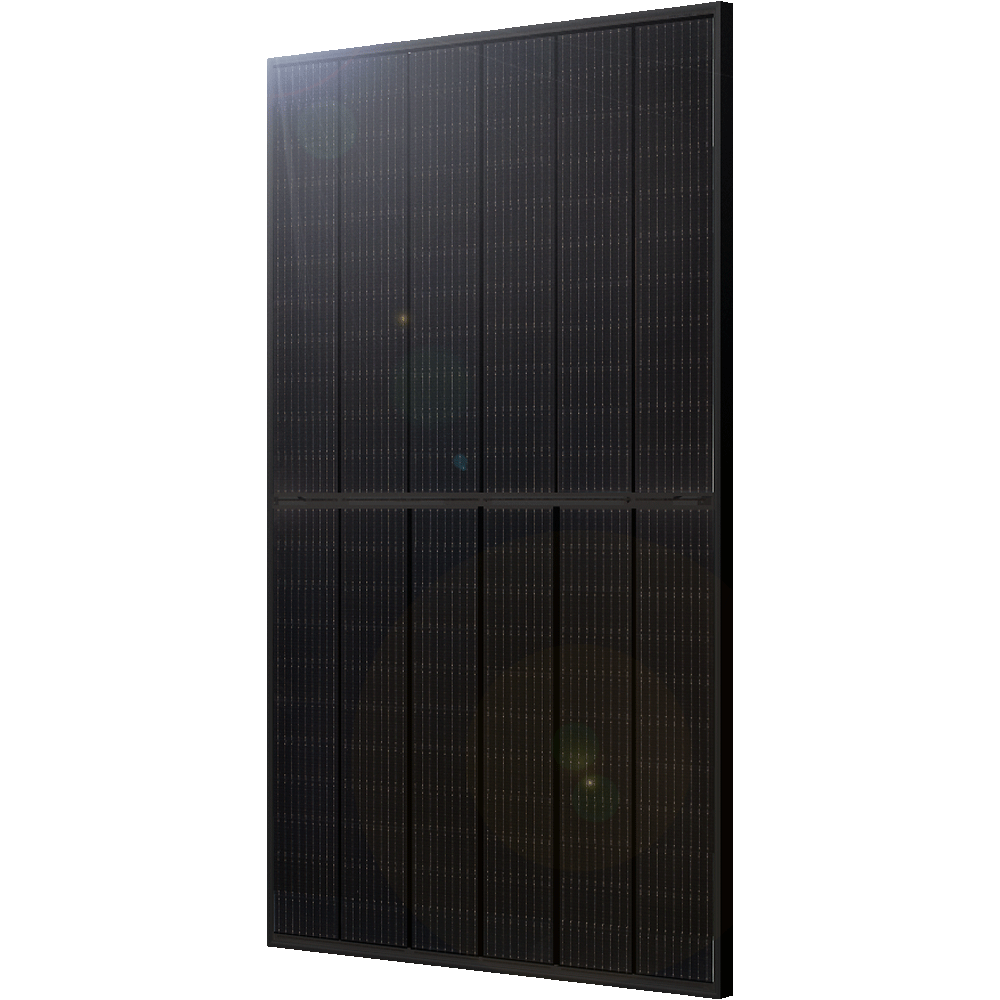 Jinko Tiger N-Type 390W
NEW: The new (2021 model) Jinko Tiger 390W N-Type all-black is now bolstered by an extended 25-year product warranty over last years model. Boasting an outstanding price point, a new all black design and N-type cells, discover next-level for a fraction of the cost.
Discover
QCELLS Q.Peak Duo ML-G9 390W
NEW: QCells proprietary Q.ANTUM technology takes another leap forward with the advanced Q.ANTUM DUO Z cell design. Precision German-engineering forms the basis behind a solid 25-year product & performance warranty for the ultimate long-term investment.
Discover
REC Alpha series 370W
Intersolar AWARD-WINNING, the REC Alpha series possess the best temperature coefficient of any commercially available module due to advanced HJT Cell technology. When combined with reinforced design properties, the Alpha is one of the most robust modules available.
Disscover
Perth's Biggest Online Range of
Use the Perth Solar Warehouse side by side solar panel comparison to discover the latest solar panel technology available in our glorious local region, with prices!
FEATURED; The below product showcase focuses in on the latest or top-selling solar panels within the above solar deals. 
Searching for an alternative inverter technology to be incorporated as part of your new solar energy system or as a replacement option to an existing inverter?
Old inverter stopped working?
Then replace it with a new solar inverter at Perth's best prices and super fast replacement service by Perth Solar Warehouse.
Bonus: PSW Life Support included free with every new inverter replacement by Perth Solar Warehouse.
For the best solar deals seek unrivalled longterm value by local technical experts.
PSW Life Support is there for you 365 days a year, staffed by 100% local personnel.
Even throughout traditional holiday periods, your energy requirements are 24/7, PSW Life Support is here for you when you need us with the friendly after-care you deserve, when you need it.
The solar deals are never-ending! Head over to the PSW Energy website to discover all the packages we have to offer.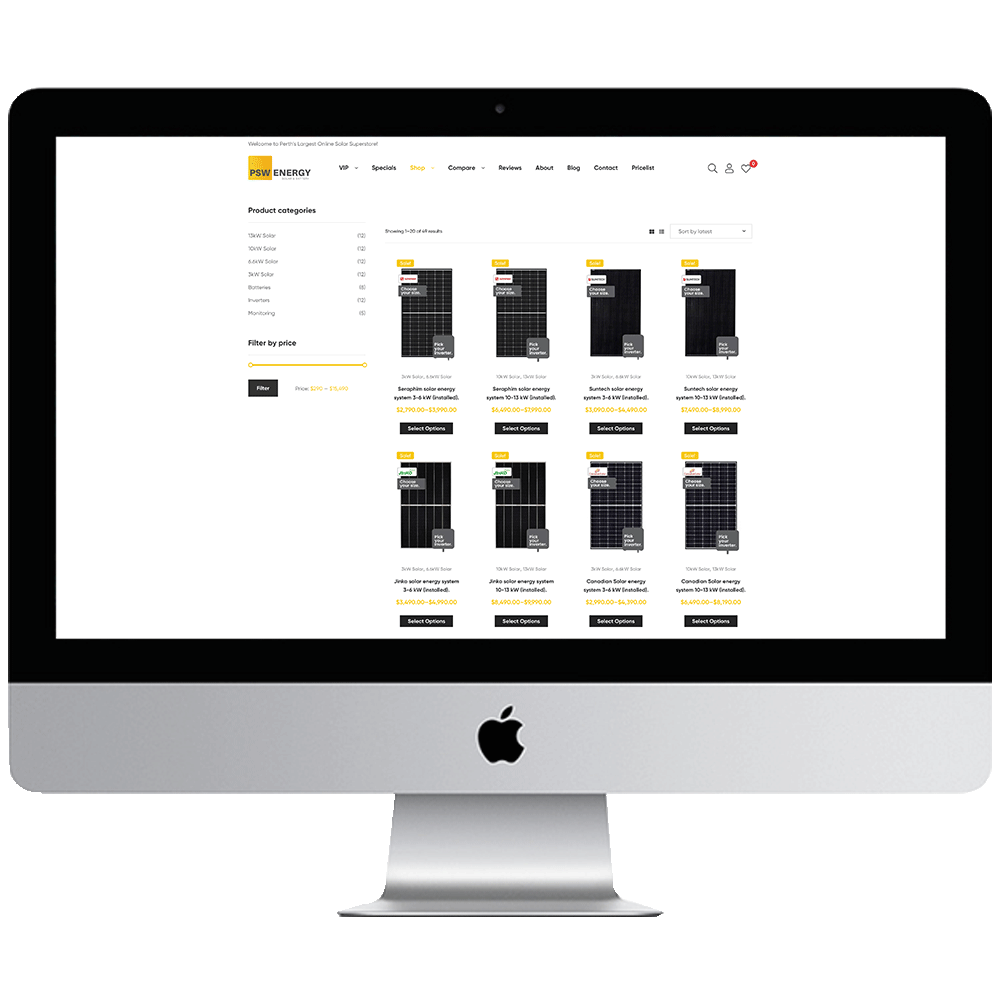 More than great solar deals.
Discover trusted buying insight from your local technical experts in Perth Solar Warehouse.