The Synergy solar feed-in tariff is minimal compared to alternative states and another great reason why you should avoid buying a solar return system through Synergy. None-the-less there is no reason why you shouldn't flex your eligibility muscle and receive a portion of value for exported electricity units as opposed to nothing at all.
Synergy is about as enjoyable to deal with as your insurance company, and there is no doubt that any scheme run by such an entity has additional fees. The solar feed-in tariff Perth WA customers seek out is referred to as the Synergy Renewable Energy Buyback Scheme (REBS). Fortunately, the savings from a solar energy system negates these initial fees often within the first month or two. However, before applying for anything, it's always best to understand the costs involved.
| Synergy Solar Feed-in Tariff Perth WA Fees | |
| --- | --- |
| | |
| Metering Costs to Switch to REBS | |
| | |
| | |
| Reprogramming fee for compatible meters | |
In the simplest terms possible, Residential customers with no more than 5kW solar inverter capacity. The only non-residential customers who can access the solar feed-in tariff Perth WA are not-for-profit agencies and educational organisations. In addition to the essential system criteria, required is the following:
Both Synergy and Western Power approval to connect to the grid.

An approved bi-directional meter as in the above table

.
Solar energy systems with battery
AC & DC coupled battery integration
can also continue to receive the solar feed-in tariff Perth WA (REBS) on the condition the battery export limit is set to 0 kW.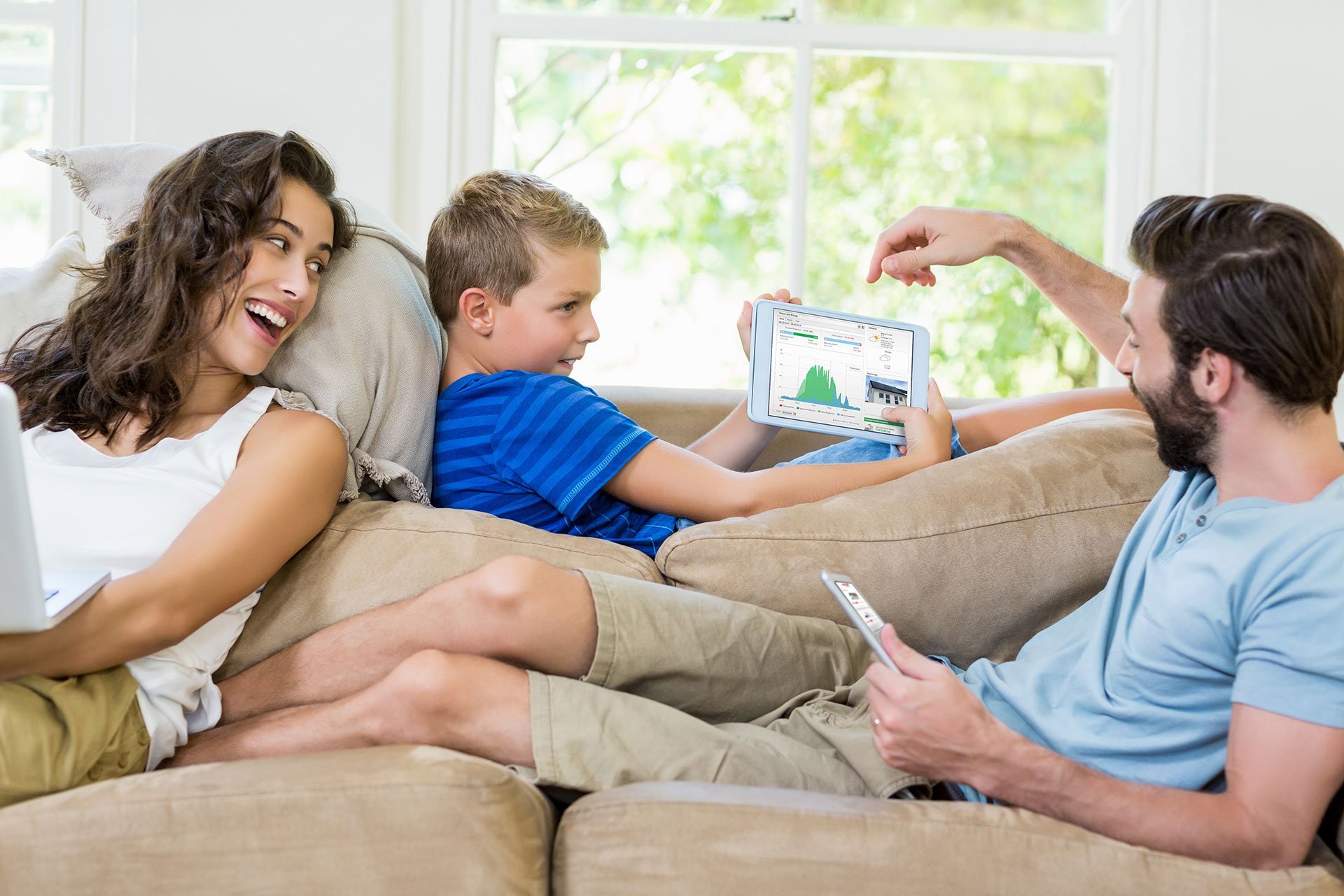 Solar Panels Perth WA Product Feature. 
The latest edition of the Perth Solar Warehouse  solar price list includes all the following need to know information about solar energy systems and more:
Fully installed 3, 5, 6 (6.6) & 10kW Solar prices and more.
Exclusive discounts & interactive price guide.
Mix & match inverter technology.
Exceptional energy storage options.
Energy production guide.
Estimated savings potential.
Payment plan options & more!
The best Solar Panels Perth WA customers love. A must view before buying. 
[]
keyboard_arrow_leftPrevious
Nextkeyboard_arrow_right