Tesla, Huawei, Fronius, SMA, SolarEdge, myenergi and wallbox are the biggest names in electric vehicle charging equipment. Your unsurpassed electric vehicle driving freedom begins at the point of charge. Never compromise.
The World's Most Trusted EV Chargers.
The most popular EV chargers Perth and Bunbury region customers seek with prices. The home of Perth's most satisfied customers for EV charging equipment with hundreds of real 5-star reviews.
Make sure the below EV chargers and prices are our best. Get your copy of the latest Perth Solar Warehouse catalogue delivered to your inbox.
1. Choose your preferred EV charger.
Your prefered electric car defines your basic EV charger. However, certain EV chargers possess expanded features such as 3-phase connectivity for increased charging speed or reverse home charging capabilities to power your home from your car. It ultimately depends on what you want.
Package pricing listed below for your convenience includes installation costs1,2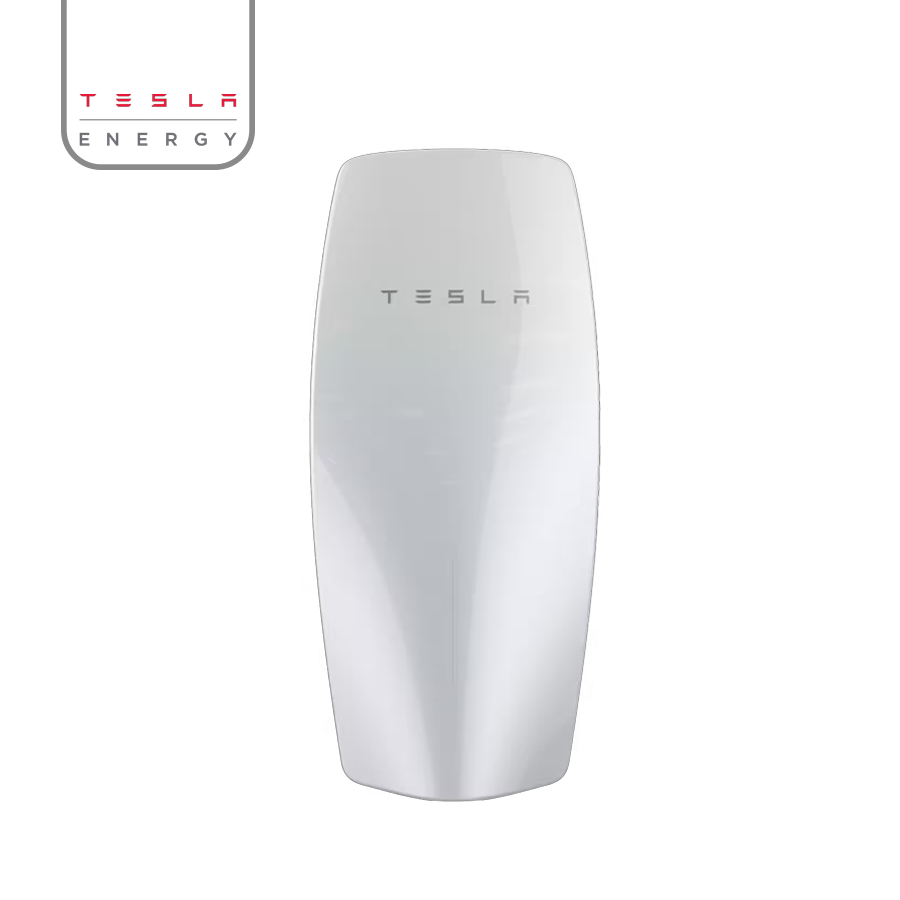 Tesla Wall Connector (Gen3)
Supplied & installed from $1590 1,2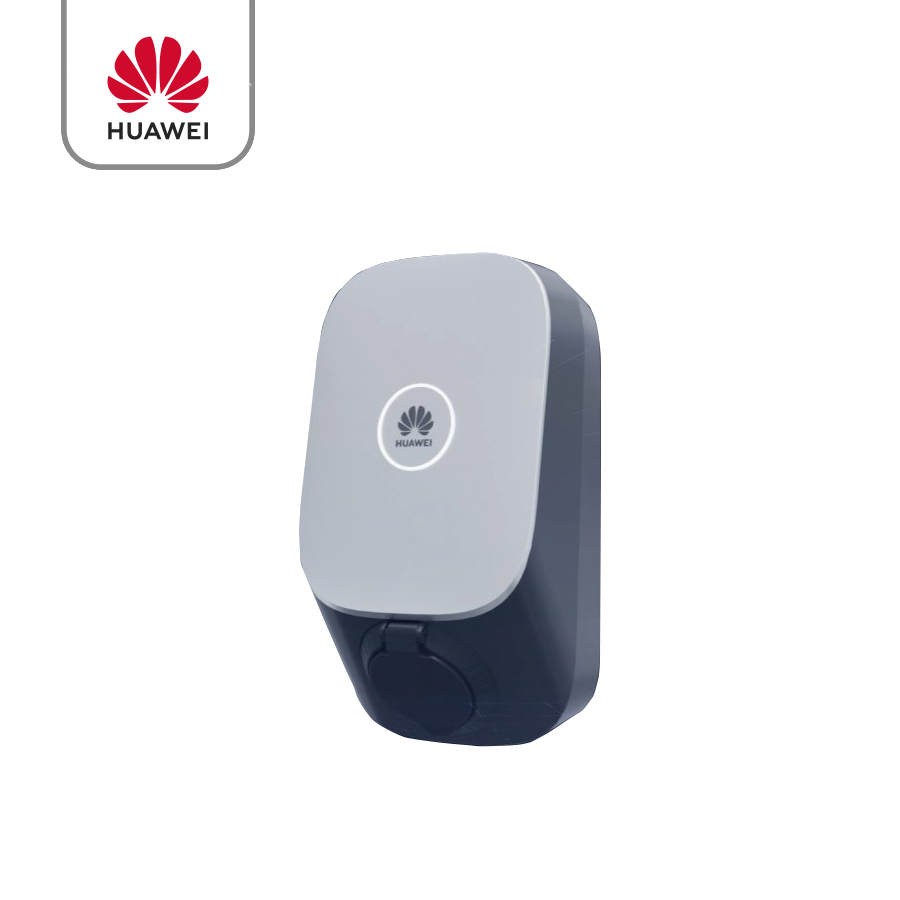 Fronius Wattpilot EV Charger
Select any of the above images to view expanded options.
2. Select or Upgrade your solar.
Only if needed. Electric cars are awesome! They're even better when powered directly from the sun. Maximise the potential of your dream car with an adequately sized solar energy system by Perth Solar Warehouse.
Make sure the above EV charger prices are our best!
Once you've decided which EV chargers you like, reconnect with PSW sales to determine which is best for you.
Everyone loves a great deal. Now is the time to buy something extra alongside the EV chargers you seek to save even more. Combine products and seriously save with PSW package deals.
Select product image for options and prices, or get your copy of the latest PSW catalogue.
Best value, fully installed prices
Perth Solar Warehouse is a manufacturer certified reseller/installer for a secure warranty. Additionally, PSW installed EV Chargers come with PSW Life Support, a local technician by your side, for life.
Frequently Asked Questions; EV Chargers
Which EV chargers are compatible with my car?
For your uninterrupted browsing convenience, a list is available on our Compare EV Chargers page.
How do I know which EV charger is right for me?
It's best to understand your car type first.
However, if you're uncertain our ev charging specialists can help.
PSW stocks basic EV chargers through to electric vehicle chargers that allow you to power your home from you car if that's something that appeals. Feel free to call and discuss your needs or email.
Can I bring my own EV charger and PSW install it?
Only new Tesla (Gen 3) wall connectors/ ev chargers.
Unfortunately we don't accept alternative BYO products for installation.
It's a warranty thing.
What is the wait time to have an EV charger installed?
The current installation wait time for EV chargers vary depending on what it is in particular you are wanting installed. Why is this? Quite often it's related to engineering assessments by Western Power.
However, EV chargers on their own are quite straightforward. When combining an EV charger with alternative products, a more detailed approval process is usually required (we manage this for all customers).
Below is a breakdown of the average lead times for the following Perth Solar Warehouse services:
EV Chargers: within 2-weeks (peak 4-weeks).
Inverter replacements: within 2-weeks.
Solar PV install (metro): within 4-weeks (peak 8-weeks).
Solar PV install (rural): within 4-weeks (peak 8-weeks).
Battery install: within 4-weeks (peak 8-weeks).
Solar & Battery install: within 4-weeks (peak 8-weeks).
What is the process to buy an EV charger?
Select your preferred EV Charger via the website or latest catalogue.
Get in contact with PSW sales support to confirm product suitability with your installation.
Ask any additional questions. We're always here to help.
We send you a formal quote/contract based on the ev charger you want with your installation date.
When you are ready, accept the offer before any expiry periods.
Footnotes:
1. Listed price refers to single-level, single-phase and same-roof dwellings when combined with the purchase of a Perth Solar Warehouse solar energy system, within 10m of the required switchboard connection, with adequate switchboard space to accommodate the additional circuitry required, within PSW Installation Zone 1. Additional installation costs may apply (inquire).
2. This product may not be compatible with your installation type. A remotely assessed installation suitability assessment by PSW technical support staff is required before any nominated price shall be deemed final.
3. Generation capacity figures are general only, based on historical Zone 3 annual average irradiance data. Figures may not represent precise daily generation data. Consumers should obtain site-specific average generation data for their particular system size and solar orientation. To obtain this information, contact Perth Solar Warehouse sales support staff.