With hundreds of real 5-star Google and SolarQuotes reviews, enjoy knowing Perth's most satisfied solar customers purchased here! 
The best solar and battery deals Perth customers love offer the best value. Get more for every dollar spent at Perth Solar Warehouse guaranteed.
Prefer a custom solution or a payment plan? Get in contact with the friendly PSW technical sales support staff today.
MID-YEAR SALE: Unbeatable value on popular package options. Select your preferred product combination within each package!
Solar Batteries Perth & Bunbury region WA.
When you need the full solution, you deserve the dependable solar batteries Perth & Bunbury region shoppers are demanding.
Perth Solar Warehouse stocks big-name battery brands in Tesla, Huawei, Alpha ESS, Sungrow, SENEC and BYD.
MID-YEAR SALE: The big-name solar batteries Perth and Bunbury region customers seek for greater bill reduction success.
See how much you can save on battery technology when you combine a solar and battery system together. Latest Catalogue >
Solar Connected, Smart EV Chargers.
The electric vehicle revolution is here and all Perth Solar Warehouse solar energy and battery systems come EV Charger ready.
You just need to decide which is right for you.
MID-YEAR SALE: Your unrestricted driving freedom depends on ultra-reliable electric vehicle charging technology. Never compromise.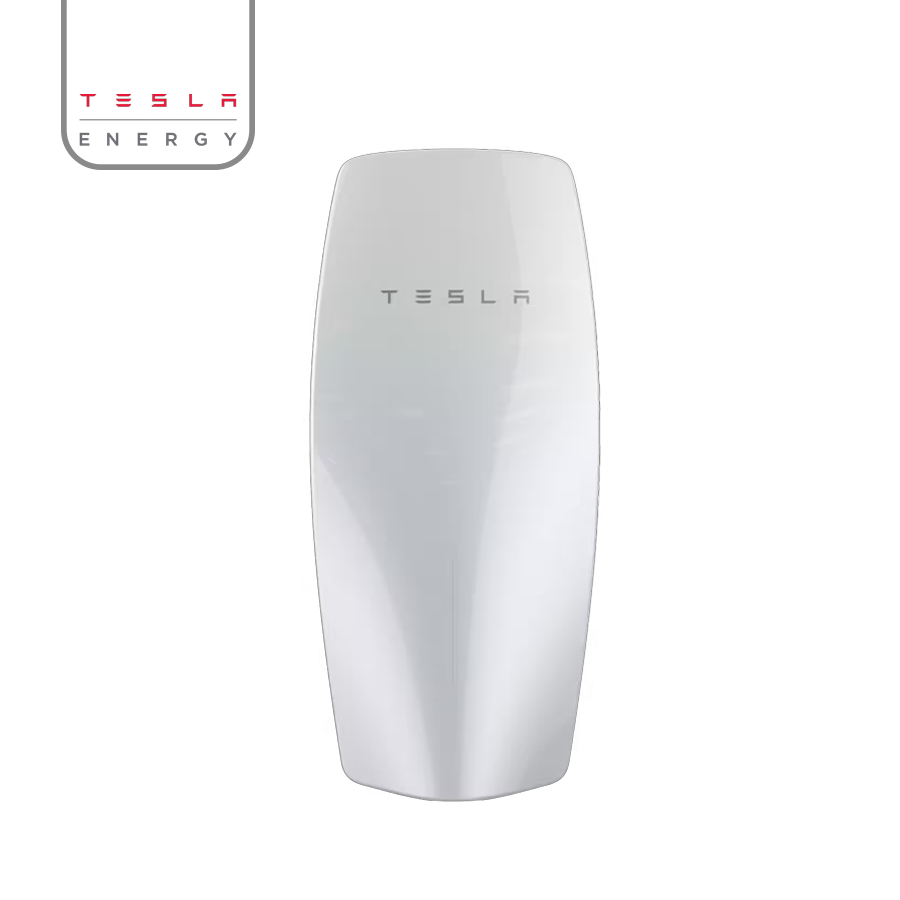 Tesla
Gen 3 Wall Connector
Single-phase (3-phase compatible).

Installation only available now.
Solar Panels Perth & Bunbury region WA.
Discover the solar panels Perth WA customers are now demanding due to brand strength and superior overall value.
Each module has a very unique quality at a price point considered outstanding for the technology at hand.
MID-YEAR SALE: The biggest names in solar panel technology at Perth's BEST value installed prices!
30 yr performance warranty.

Improved 25 year warranty.
30 yr performance warranty.

Next generation glass-glass durability.
25 yr performance warranty.

Intersolar winning Twinpeak tech.
Perth Solar Warehouse is a manufacturer approved warranty agent for most major inverter & solar panel brands.
Therefore, should a repair be required, enjoy hassle-free expedited one point contact for issue resolution with no unforeseen added expense, under warranty.
MID-YEAR SALE: As part of any popular residential solar package, the below solar inverter options offer outstanding value for the technology at hand.
Available for more to enjoy at no extra cost. More than just the home of the best solar batteries & solar panels Perth WA customers love. Perth Solar Warehouse now caters to the Mandurah & Peel, Northam & York, Bunbury and Yanchep regions at no additional cost!
Frequently Asked Questions
How much is the solar rebate in Perth, WA?
The most common Solar Panels Perth WA Rebate (Subsidy) 2022 for residential homeowners based on a $38 STC valuation and utilising a 415W solar panel variant for multiplication is as follows:
3.7 kW = $1765
6.6 kW = $3138
9.9 kW = $4708
13.2 kW = $6277
For more about the rebate in detail, including what are STC's? Click here >
How much is the Synergy solar Feed-In Tariff?
If you qualify for the Distributed Energy Buyback Scheme (DEBS), you will receive 0.025c ex GST during off-peak and 0.10c ex GST during peak periods (3pm to 9pm) for each unit (kWh) exported by your solar energy system.
Eligibility criteria and full price breakdown, learn more >
What areas does Perth Solar Warehouse service?
View the entire map of the Perth Solar Warehouse service area, including past installations, Discover >
Does PSW use in-house service teams for installing?
Yes. Perth Solar Warehouse is a registered electrical business in Western Australia. As a McKercher Corporation Pty Ltd business (EC010771), Perth Solar Warehouse utilises an in-house (not sub-contract) electrical service team insured and licensed to perform electrical services on your property.
Furthermore, Perth Solar Warehouse service teams are manufacturer certified for a secure warranty and CEC Accredited to ensure industry best practice guidelines.
For more insight into the Perth Solar Warehouse advantage, visit; The Difference >
Does PSW wholesale to other businesses?
No. Perth Solar Warehouse supplies fully installed products direct to the end-user.
What is the wait time for an installation?
The average installation wait time varies depending on what you want to be installed. Why is this? Quite often, it can be related to an approval possess we must follow with Western Power and Synergy.
Below is a breakdown of the average lead times for the following Perth Solar Warehouse services:
Inverter replacements: 1 week.
EV Charger installation: 1 week
Solar PV installation: within 4 weeks (peak 8 weeks).
Battery installation: within 4 weeks (peak 8 weeks).