If you're still on the fence about solar, I may have the perfect product combination. Especially, if you've been searching for a super efficient solar panel solution combined with the world's most trusted name in solar inverter technology.
QCells Solar Panels Perth WA Product Feature. 
The homeowner edition of the Perth Solar Warehouse Autumn 2019 solar price list includes all the following need to know information and more:
Fully installed 3kW – 6.6kW QCells QPeak G5 Duo  prices and more.
Exclusive discounts & interactive price guide.
Mix & match inverter technology.
Exceptional energy storage options.
Energy production guide.
Estimated savings potential.
Payment plan options & more!
The best QCells Solar Panels Perth WA customers love. A must view before buying solar. 
QCells certainly need no introduction on the world stage as a quality solar panel brand. However, did you know that at last years Intersolar Europe 2018 a Qcells solar panel took out the top prize? 
A very different makeup to alternative QCells panels, the winner was the QCells Q.Peak G5 Duo. A series of 120 half cut monocrystalline cells connected in 6 strings by a 6-wire busbar configuration. Something, which may not mean much to many, however with our live test systems here at the Research Centre we can see greater yeild on a daily basis when compared to a standard mono or poly solar panel.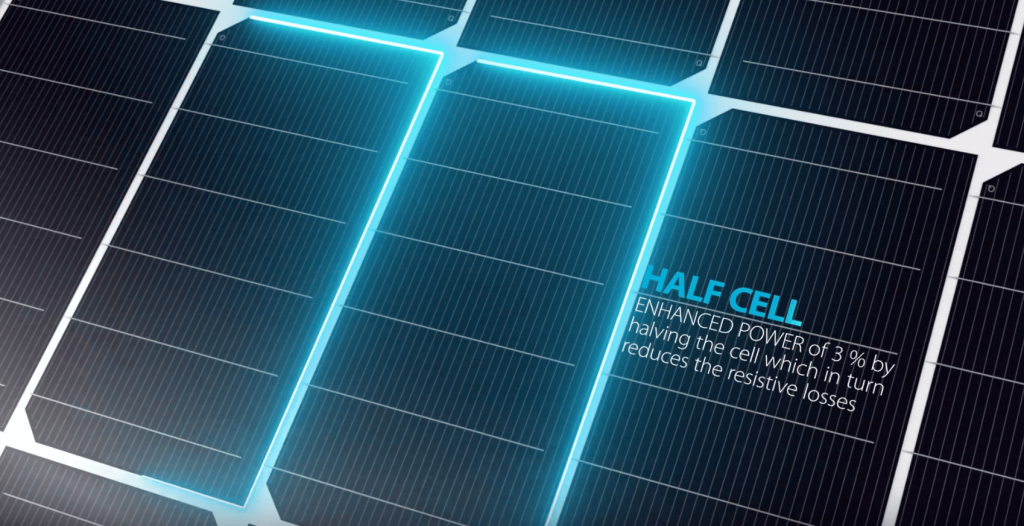 On the other side of the system is the world renowned SMA solar inverter. True, all the talk in Australia has been surrounding the Fronius inverter the last few years. However, SMA is about to take their Australia title back thanks to a new energy management operating system named ennexOS.
ennexOS will be rolled out in 2019 as a free upgrade to all existing SMA system owners as the next-level in energy monitoring and more importantly, management. Something no other inverter manufacturer in the world can offer.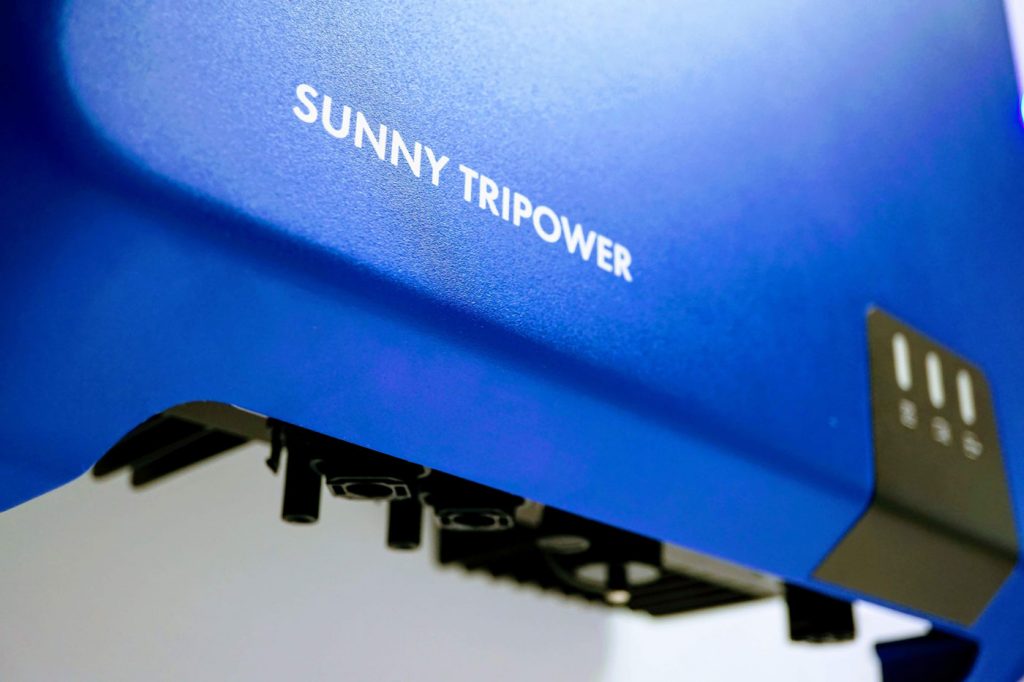 Premium QCells & SMA System.
3kW to 6kW+ system options.
Intersolar Award winning QCells Q.Peak G5 Duo solar panels.
German SMA solar inverter technology.
Full installation.
PSW Life Support.
$0 deposit payment plans available to approved applicants.
Secure warranty & extra benefits: Perth Solar Warehouse is a trusted QCells Q.Partner and SMA PowerUp Partner.
[[[["field19″,"less_than","6000″],["field19″,"greater_than","6571″]],[["show_fields","field68″]],"or"],[[["field91″,"contains"]],[["show_fields","field92″]],"and"],[[["field92″,"contains"]],[["show_fields","field89″]],"and"],[[["field25″,"contains"]],[["show_fields","field86,field18,field87,field19,field84,field85″]],"and"]]
keyboard_arrow_leftPrevious
Nextkeyboard_arrow_right
FormCraft – WordPress form builder
We've got so much more! Above listed is simply my personal hand picked favourite product combination in the QCells range for extreme performance. Prefer a Fronius inverter? We've got it. Need greater affordability? Say the word, QCell product options cater for all budget types, we can customise a solution to suit your power needs. 
In a nutshell, I've lost count of how many different system variations we could do with our entire  QCells Solar Panels Perth WA stock. Get in contact via the above link and you'll be guaranteed the best price for your specific installation. It's that simple.  
* Payment plan eligibility criteria applies. Payment plan prices listed are indicative only and an example on a 60-month green loan with Community First Credit Union at an interest rate of 6.12% p/a and may vary depending on your preferred product selection. Reduced term Interest-free payment plans are available on alternative packages and are subject to recommended retail price of the package. For more information, full terms, conditions and options please get you copy of the latest catalogue or call 08 6355 6717.