Solar inverter technology internationally doesn't come more recognised than SMA. In the past, SMA Solar inverters Perth WA customers would demand was the very recognisable Sunny Boy range. Often bold and recognisable in bright colours, SMA has since streamlined the options to uniformity in colour coding and a more simplified selection process. Therefore, which SMA Solar inverter do you require?
SMA Solar Inverters Perth WA Product Feature. 
The latest edition of the Perth Solar Warehouse  solar price list includes all the following need to know information about SMA Solar inverters and more:
Fully installed 3, 5, 6.6 & 10kW SMA Solar system prices and more.
Exclusive discounts & interactive price guide.
Mix & match solar panel technology.
Exceptional energy storage options.
Energy production guide.
Estimated savings potential.
Payment plan options & more!
The best SMA Solar Inverters Perth WA customers love. A must view before buying. 
Not convinced yet? SMA is one of the largest electrical equipment manufacturers internationally. Discover below everything you need to know about the SMA inverters Perth WA customers seek. The essential information, collaborated from each available angle of web by Perth Solar Warehouse support.
Before you dive in, if there's something extra you feel should be contributed, leave it in the comments section at the bottom of this post so other SMA Inverters Perth WA shoppers can benefit during their research. Enjoy the read – PSW Team.
As a reputable manufacturer with many variable options, the  SMA inverters Perth WA customers should seek out are the latest inverter options, which are the cream of the crop when it comes to inverter specifications.
Therefore, while understanding that the latest SMA inverters are going to thrust you forward into self-sufficient power supply future, it's essential to understand the models which are remarkably behind today's standard and what you should now expect from a solar inverter offering long-term.
| | | |
| --- | --- | --- |
| SMA Sunny Boy 1100 | 1200 | 1700 TL | | |
| SMA Sunny Boy 1300 | 1600 | 2100 TL | | |
| SMA Sunny Boy 2000 | 2500 | 3000 HF | | |
| SMA Sunny Boy 3000 | 4000 | 5000 TL-20 | | |
| SMA Sunny Boy 3000 | 4000 | 5000 TL-21 | | |
A testament to the previous decade in solar, the above-listed options are now ageing to modern standards and expectations. The great news is the above SMA Solar inverters Perth WA options are no longer through local Perth SMA distributors, and therefore the chance of being specified one of the above models is in any new solar installation is very slim.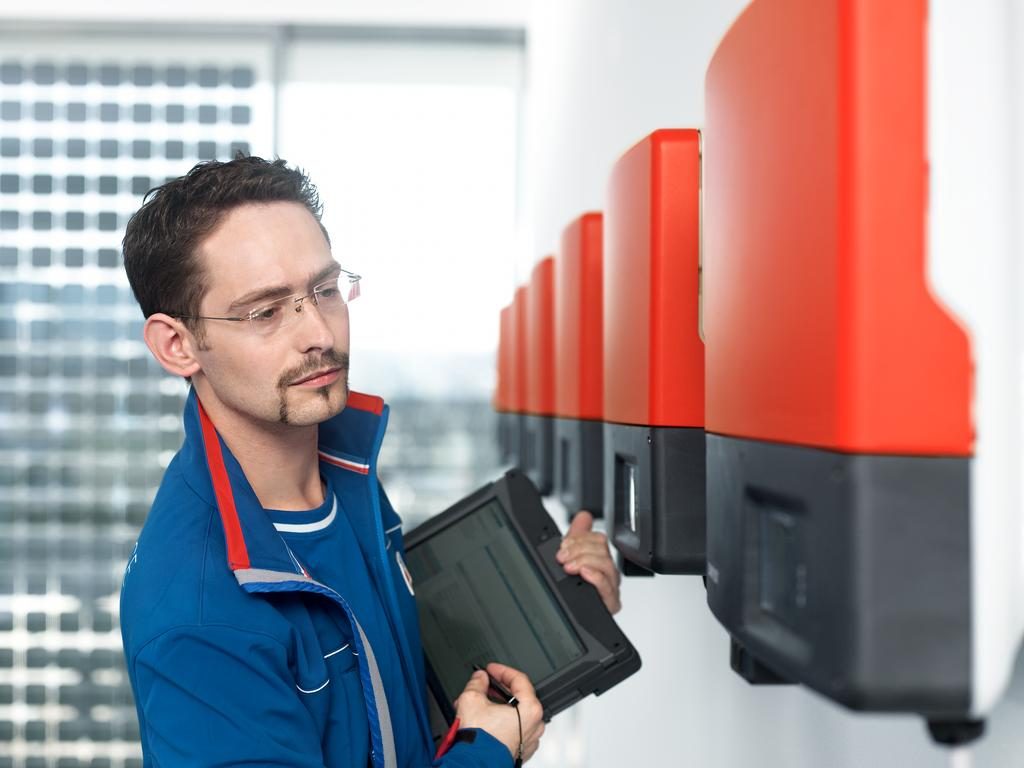 A lot has changed on the domestic front of solar inverter technology over the last few years, and SMA certainly hasn't been dormant. In fact, with the release of the single-phase AV-40 range, SMA sparked a new expectation toward what should be expected in modern inverter designs.
The current crop of SMA solar inverters Perth WA customers have access to are considered some of the most advanced solar inverter option available within their category.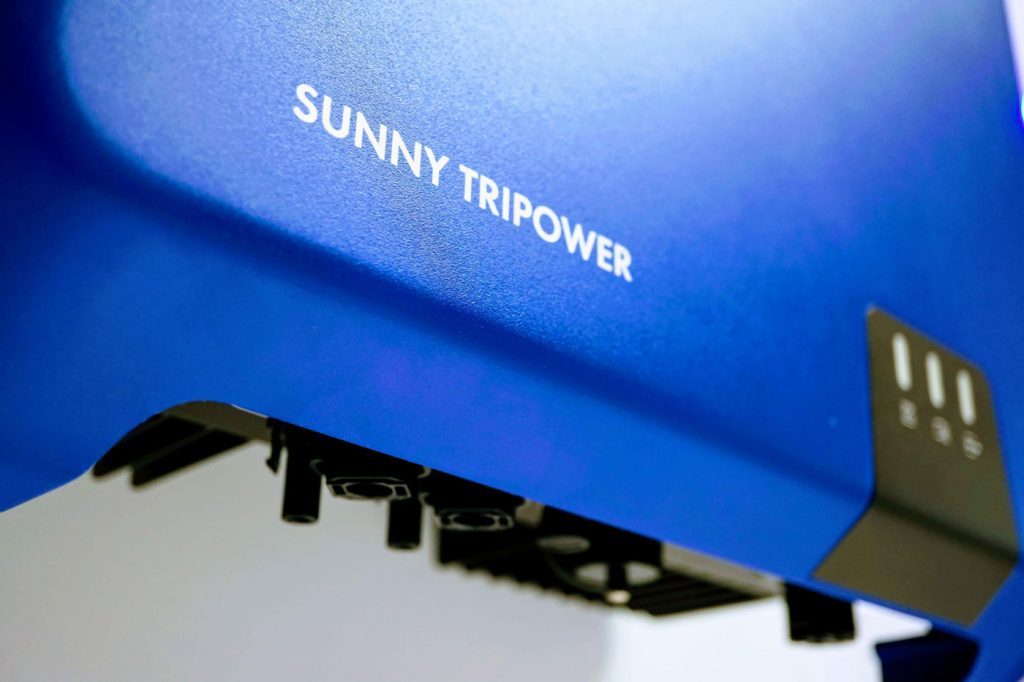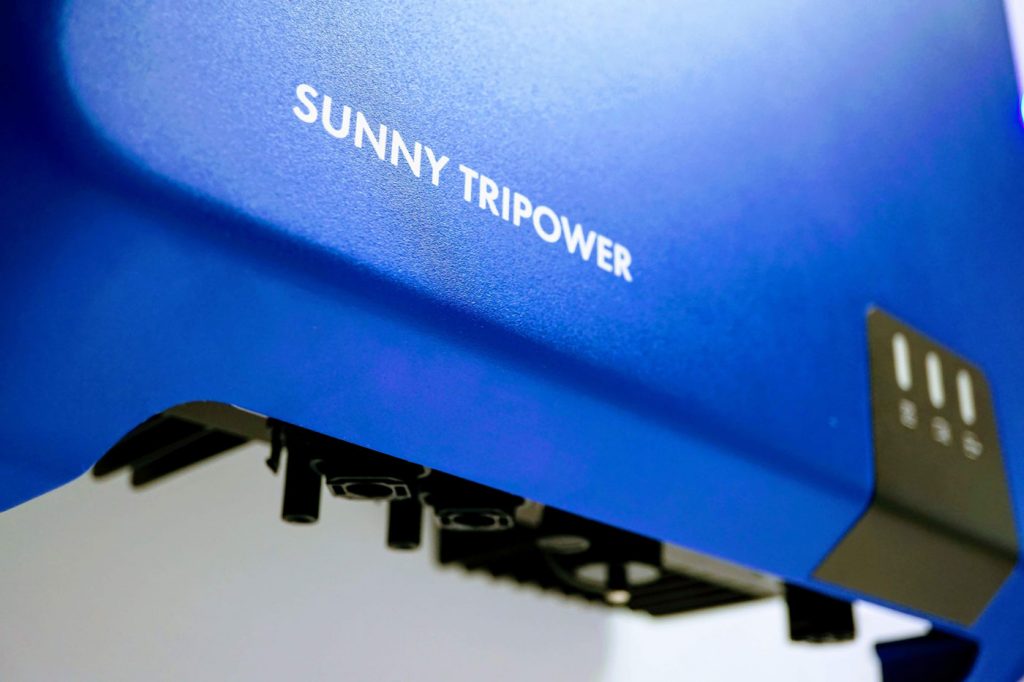 Comprehensively, SMA Solar inverters Perth WA offer the best string inverter warranty available, no question. A full 10-year manufacturer product and service warranty. 
What's the difference? Nearly all other inverter manufacturers will offer a slightly deceiving 5+5-year warranty. First 5-years parts & service, second 5-years parts only. Therefore, you are up for any service expenses within the last 5-years in the event of a warranty.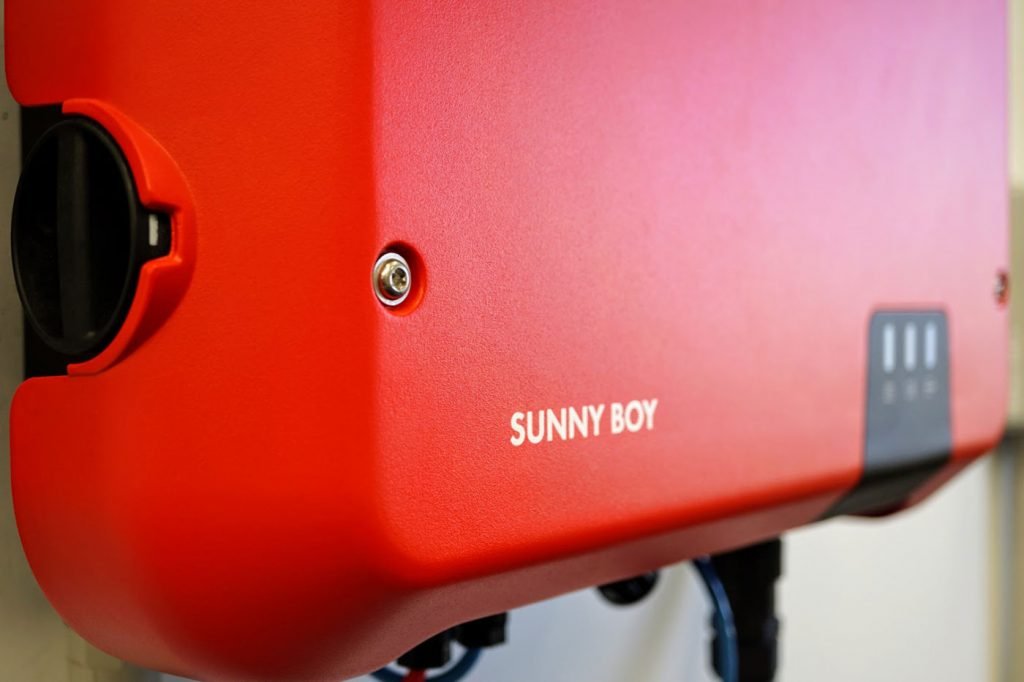 Where are SMA Inverters made?
Potentially the true legacy which the original Power-One brand can lay claim to is that the SMA brand have maintained the European heritage many admire and continue to build the new SMA solar inverters Perth WA customers receive in Italy.
In typical European solar technology fashion the inverter design is slightly larger in dimension over alternative Asian made technologies. The reasoning though, is repeated time and time again from alternative European manufactures, the greater internal space facilitate greater heat dissipation and electrical breathing ability of the products.
When the question of cost aries toward inverter technology, you're either 1 of 2 customers. An existing system owner looking for a replacement inverter or a new system shopper predominantly searching for an SMA infused system in which solar panel selection and installation specifics will also affect the price. Either way below is some handy guidance.
SMA Inverter replacement options:
3kW from: $1690.
4kW from: $1790.
5kW from: $1990.
SMA Solar System options (dependant on panel selection):
3kW: $2490 – $4990.
6kW: $2990 – $6990.
10kW: $6990 – $15990.
To keep pricing simple, most advertised SMA Inverters Perth WA prices are founded on a basic installation. Those of which the premises of single storey, single-phase, single roof homes. Any installation specific outside of these governing ideals will almost always incur an additional installation expense unless specified otherwise.
Please note that accurate (and often reduced) pricing is currently available in the SMA Inverters Perth WA Product Feature within the latest PSW Catalogue >
SMA Solar Inverters Perth WA Ultimate Guide bonus:
FREE 10-year Warranty Extension. Receive a free 10-year manufacturers (SMA) warranty upgrade when purchasing any SMA infused solar system up yo 15kW inverter capacity. Multiple 15kW inverters applicable!
Mention "PSW SMA BONUS 2019" prior to buying. 
Quite simply, it all depends on the power supply of the property. The most common options from the current SMA Solar inverters Perth WA batch for new residential installations will be the SMA Sunny Boy AV-40 5.0 and the new SMA Sunny Tripower 5.0. Both of which are a 5kW Single-phase and Three-phase inverter respectively.  
Discover the PSW SMA Solar Inverters Perth WA product feature within the latest PSW digital catalogue delivered direct to your email inbox. CLICK HERE >

Select a solar panel combination which meets your budget or technology desire.

Email back a PSW technician to perform a free remote site report to match your preferred system with your specific roof profile.
Limited & Expansive roof tops:
Alternatively, discover your perfect SMA Inverters infused solar energy system in as little as 5 minutes flat with detailed annual yield insights and more. 
If at anytime uncertainty lingers over the exact capacity you require, the answer is simple. Call the friendly PSW Support staff and mention your query. PSW Support can help specify the right size SMA solar inverter system for you in minutes with a few simple questions. Otherwise, if you know what you want, or have a good idea, dive in and discover our latest SMA Solar inverters Perth WA specials below… 
Exclusive SMA Solar Inverters Perth WA deals.
3, 5, 6 & 10kW+ system options.
Your ideal SMA Solar Inverter option.
World-class solar panel technology.
Full installation.
PSW Life Support.
$0 deposit payment plans available to approved applicants.
Secure warranty & extra benefits.
[[[["field19″,"less_than","6000″],["field19″,"greater_than","6571″]],[["show_fields","field68″]],"or"],[[["field91″,"contains"]],[["show_fields","field92″]],"and"],[[["field92″,"contains"]],[["show_fields","field89″]],"and"],[[["field25″,"contains"]],[["show_fields","field86,field18,field87,field19,field84,field85″]],"and"]]
keyboard_arrow_leftPrevious
Nextkeyboard_arrow_right
FormCraft – WordPress form builder
Compare the PSW SMA solar inverter options against the entire PSW product range for price, warranty, design and more within the latest PSW digital catalogue.
In a nutshell, we've lost count of how many variations we could do with our entire  SMA Solar Inverters Perth WA stock. Get in contact via the above link and you'll be guaranteed the best price for your specific installation. It's that simple.