Solar BATTERY SYSTEM Deals FROM ONLY $5990*
Leading brands: Tesla, Soluna, LG Chem, Senec and BYD.
Emergency power supply options.
3-phase options available.
$0 Deposit payment plans available to approved applicants.6
Discover the difference, Perth Solar Warehouse vs the rest >
Combine your ideal system, Huge Discounts. 
Alternatively, hit the GET QUOTE button and tell us what you want a price for. Unsure? Simply select the unsure check box.
Easy right? Dive in and enjoy the variety!
NEW GEN Featured Batteries.
Due to installation variables, modular battery sizes, and alternative methods of connection (AC coupled, DC coupled HV and DC coupled LV) detailed package options and prices are available within the latest catalogue. 

[]
keyboard_arrow_leftPrevious
Nextkeyboard_arrow_right
Every installation is the same right? Wrong. Many  solar battery system installations fail to consider performance increasing factors and system life enhancers. Even though potentially complying with Australian Standards, solar battery systems which lack the adequate time allocation to perform the installation or attention to detail to maximise performance are compromised from the beginning.
A performance enhancing installation performed by PSW in-house technical staff (no-subcontractors) ensures the peak operating conditions for your solar battery system which you deserve.
A technician by your side, always. Venturing into the world of power generation, you are no doubt going to have many questions along the way. That's where PSW Life Support becomes you new best friend. Learn more >
Unrivalled customer care, free, for life.
Uncertain? The PSW family provides only the good honest advice you deserve if you are weighing up different options.
[[[["field19″,"less_than","6000″],["field19″,"greater_than","6571″]],[["show_fields","field68″]],"or"],[[["field91″,"contains"]],[["show_fields","field92″]],"and"],[[["field92″,"contains"]],[["show_fields","field89″]],"and"],[[["field25″,"contains"]],[["show_fields","field86,field18,field87,field19,field84,field85″]],"and"]]
keyboard_arrow_leftPrevious
Nextkeyboard_arrow_right
Perth Solar Warehouse battery systems are available to connect to your existing solar energy system with ease.  Currently under the microscope are two popular  solar battery systems. The remarkable Tesla Powerwall 2 ideal for most home energy users and the  compact LG Chem RESU LV solar battery for more specific existing compatible solar energy systems.
Want to discover even greater value? Here's what to do next…
Enter your details in that big pinkish button below. First receive a copy of the latest PSW price list. Next, if and when you are ready, simply email us back with any site specific questions or queries on a certain battery system. We can ensure you a firm price with the basic info you've provided. Easy right?
2 x SOLAR BATTERY MEGA DEALS.
13.5 kWH
Tesla PowerWall 2
13.5 kWH Tesla Powerwall 2.

Tesla home monitoring portal.

Compatible with all existing solar systems.

PSW In-house installation.

Backup power options8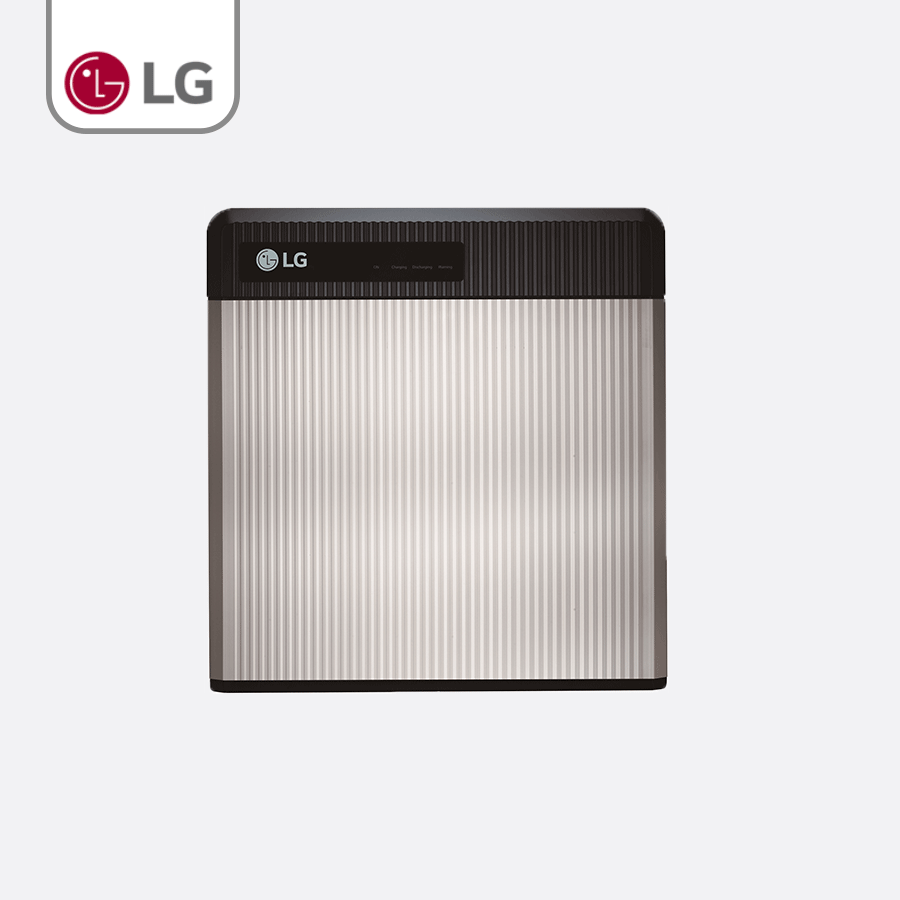 $
5990
Supply only (Install P.O.A)
6.5 kWh LG Chem RESU (LV).

DC Coupled (Low voltage).

Compatible with selected hybrid inverters.

PSW In-house installation available (P.O.A).

Backup power options8
*Basic T&Cs
Advertised price based on the installation criteria as follows: single-level, single roof face, single-phase home within PSW Installation Zone 1 >
Listed discounts are cash sale prices only unless nominated as a specific interest-free package. $0 deposit, payment plans are available on most packages and subject to the RRP (or a discounted RRP) of the product combination unless specified.
Installation must be eligible for the zone 3 STCs (Small Technology Certificates) allocation as advertised prices include the zone 3 STCs applicable for the system capacity allocated to Perth Solar Warehouse and deducted as a point of sale discount.
Alternative product combinations available at alternative prices beyond and is listed. Latest catalogue >
It is the installation end-users responsibility to ensure there is a WiFi signal at the solar inverters nominated installation location in order to receive monitoring access. Monitoring provided is solar production monitoring only via the manufacturers online monitoring application. Energy consumption monitoring is available, via an integrated energy consumption meter, which must be purchased and installed at an additional cost (inquire).
 Displayed generation/ savings estimates should be used as a guide only and are an example of an annual average based on an installation within the Perth, Western Australia region at an incline of 25° on a Northern 0° orientation, utilising 100% consumption. Site specific generation estimates are a more accurate guide towards what a quoted system is likely to generate and should be used at all times when assessing solar suitability. Available upon request. Individual consumption habits should always be taken into consideration.
Advertised daily payment plan amount based on a 60-months pay back period with fortnightly instalments.
Common additional installation cost: Three-phase power supplies, split solar arrays (multiple rooftops), multi-level installation heights (inquire), backup power supply feature.
Full terms and conditions available with a formal quote of this product.
Think the solar battery system deals at Perth Solar Warehouse are limited? Then you need to see the specials at our extended site PSW Energy. Simply put, it's Perth's largest online solar superstore. Dive in and discover next-level.
[]
keyboard_arrow_leftPrevious
Nextkeyboard_arrow_right