Got an existing solar energy system and need to store the excess power for use later? Maybe you require the convenience of a back-up power supply? The below solar battery system deals by Perth Solar Warehouse are here to make integrating battery technology more affordable.
Solar battery system deals.
Your storage capacity requirements are different from your neighbours. Therefore, why should your battery system be the same? The PSW battery system deals below are purpose selected to accommodate a varied range of power supply requirements.
Elements which can effect your ideal solar battery system range from; required storage capacity, back-up power supply features, the need for DC-coupled battery technology or the need for AC- coupled battery technology.

The PSW technical sales team have the knowledge to recommend the ideal battery selection to suit you.
Alpha ESS SMILE5 - 10kWh
from $9,490*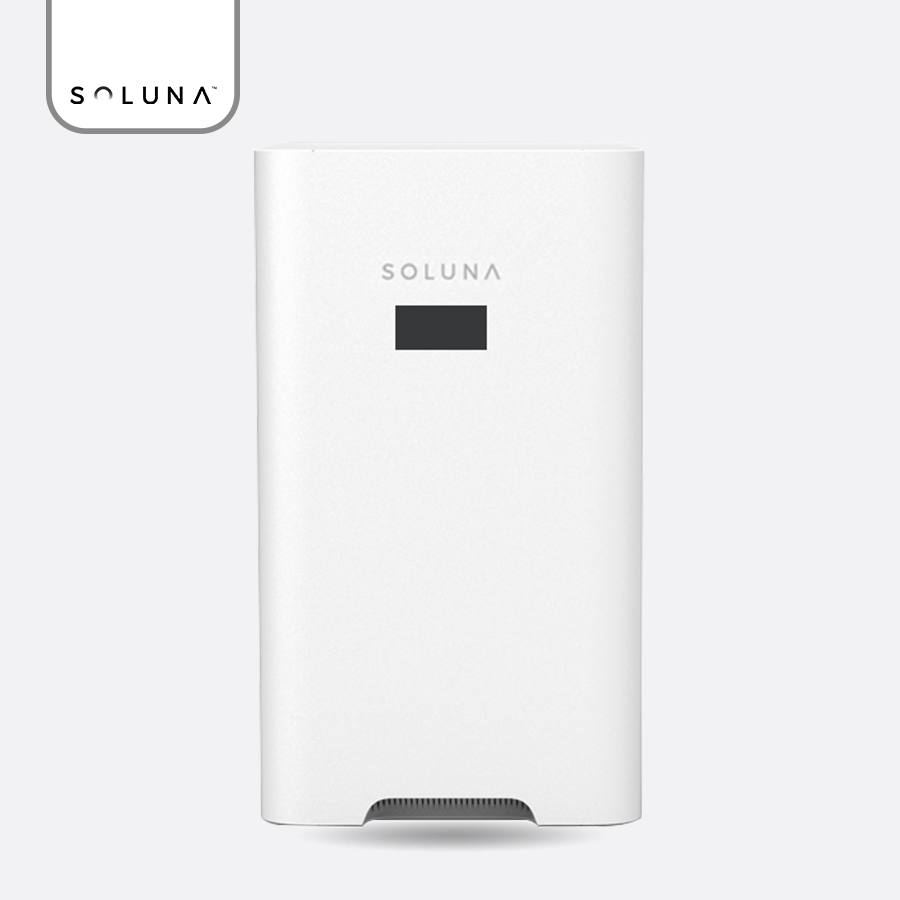 Soluna S - 8/ 12kWh
from $10,990*
Tesla Powerwall 2 - 13.5kWh
from $13,990*
Huawei LUNA 2000 - 5/ 10/ 15kWh
from $7,990*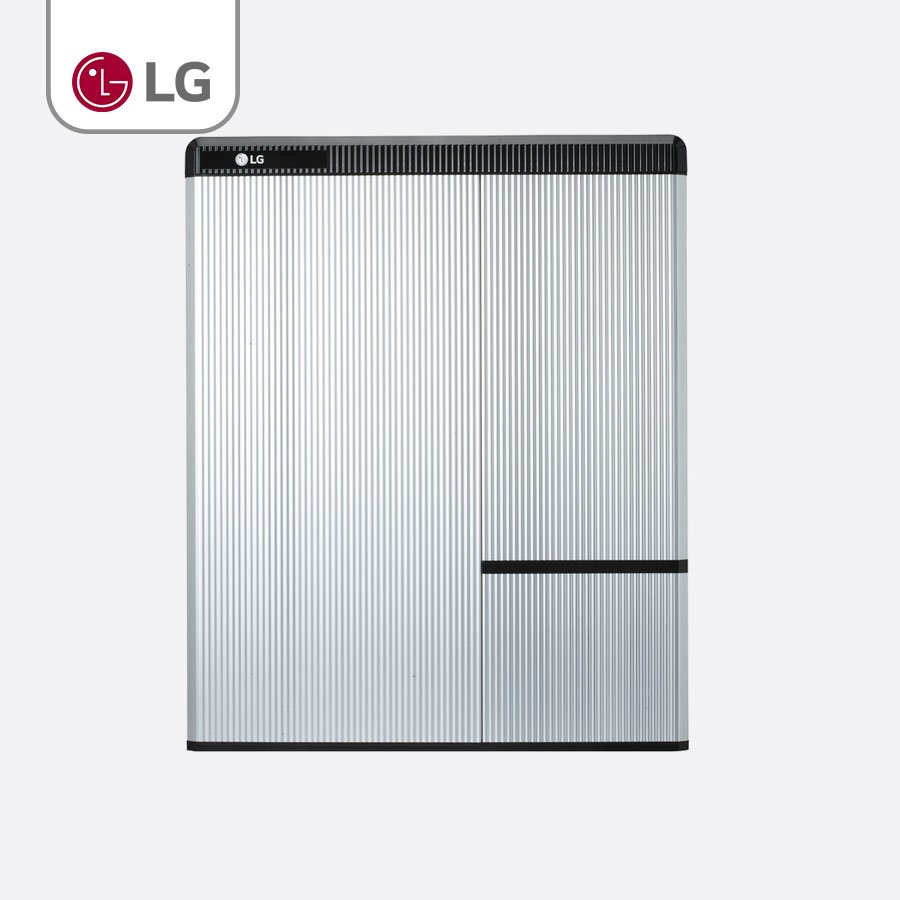 LG Chem RESU HV - 9.8kWh
from $8,990*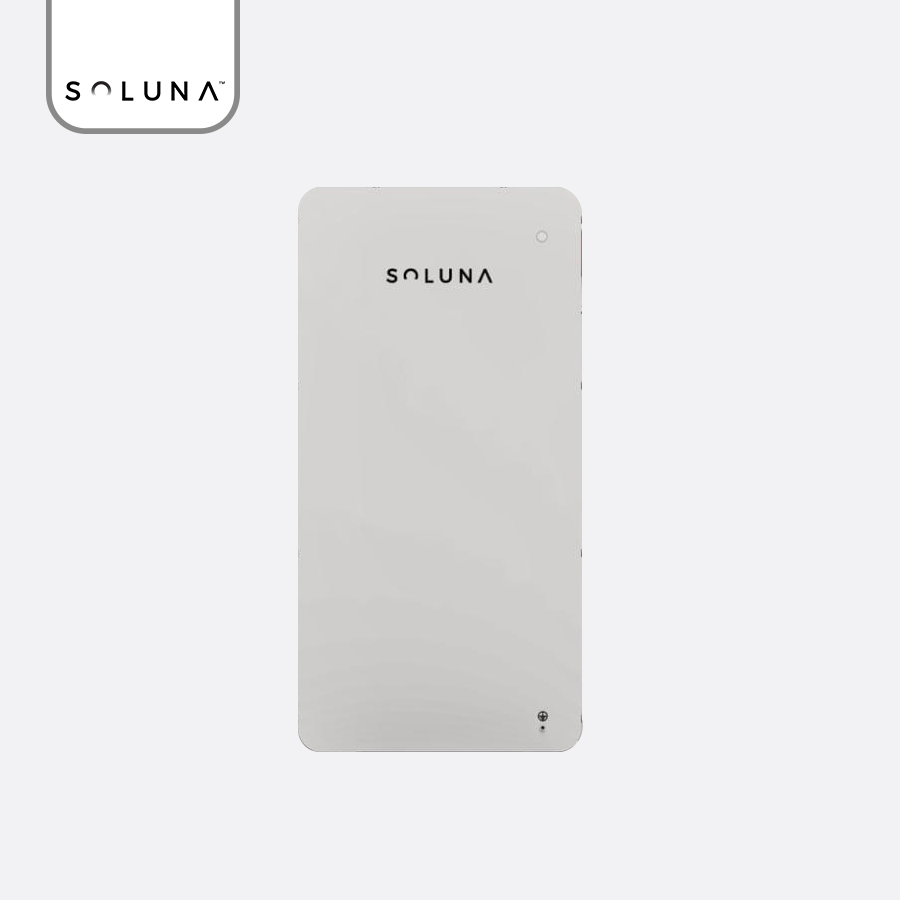 Soluna HV - 10/ 15kWh
from $7990*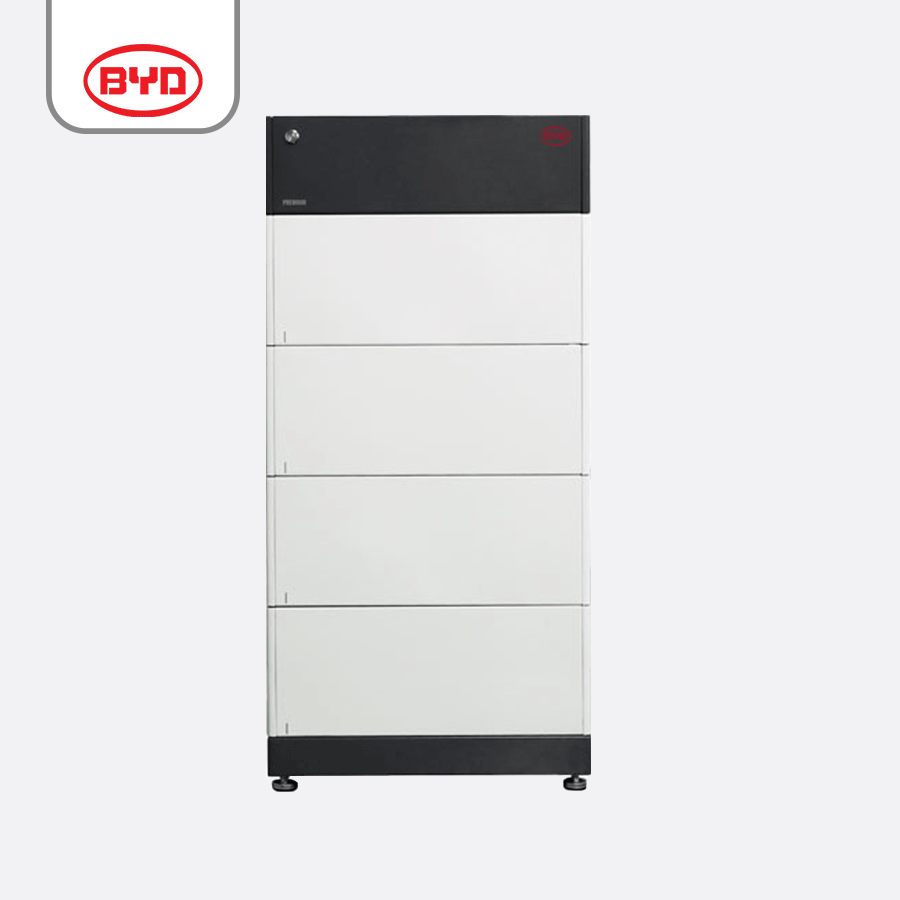 BYD B-Box Premium HV - 8/ 11/ 13kWh
from $9,990*
Each featured solar battery option above has been carefully selected to offer extraordinary value for the price. Simply tap any of the above images to learn more about a particular solar battery.
*Cash sale retrofit prices listed for single-level, dwellings with an approved mounting location within 5m of the main switchboard (AC-Coupled) or inverter location (DC Coupled). Selected battery DC-Coupled battery technologies may require additional hardware at an extra cost. Additional installation costs may apply (inquire).
Did you know, Perth Solar Warehouse is a trusted manufacturer certified installation partner for every stocked brand? Manufacturer partners possess intimate product knowledge and an assured product warranty for the nominated period through advanced training. 
Tap any of the above images to learn more about a battery compatible solar package.
*Cash sale prices listed for single-level, single-phase and single roof face dwellings with a Goodwe (1-phase) or SolaX (3-phase) inverter with the nominated amount of 370W Seraphim S3 solar panels after STC zone 3 subsidy has been applied. Additional installation costs may apply (inquire). 
Seen something you like? Make sure the above battery system prices are our best!
PSW Sales Support can also provide you with various options with compatibility specific to your property. Tell us what you like and compare estimated performance, environmental benefits, potential electricity bill savings, return on investment and more!
Easy right? Dive in and enjoy the variety!
SALE: Unbeatable battery system value by Perth Solar Warehouse;
Your preferred battery system compatible solar package.
Your preferred solar battery system.
WiFi energy management monitoring portal.
PSW Project management portal.
PSW Premium in-house installation.
PSW leading 15-year workmanship warranty.
PSW Life Support.
PSW VIP site access including Rewards club.
PSW renowned 5-star customer satisfaction.
Your ideal battery system, exclusive discounts, fully installed package prices!
Frequently Asked Battery Questions
Quite Likely.
If you qualify for the Distributed Energy Buyback Scheme (DEBS) you can receive 0.03c off-Peak and 0.10c Peak for each unit (kWh) exported by your solar energy system. 
As long as the battery is set to zero export and the solar inverter capacity isn't being increased above 5kW output capacity, it's quite likely (subject to Synergy approval) you'll still qualify for DEBS.
No.
Perth Solar Warehouse is a registered electrical business in Western Australia. As a McKercher Corporation Pty Ltd business (EC010771) Perth Solar Warehouse utilises an in-house electrical service team insured and licensed to perform electrical services on your property.
View the entire map of the PSW service area via this link (includes past installations – maybe even your neighbours!)  Discover >
Think the solar battery system deals at Perth Solar Warehouse are limited? Then you need to see our extended range at PSW Energy. Simply put, it's Perth's largest online solar superstore.