6kW Solar System Prices Less the Spin.
Buying solar in Perth there is some excellent value to be had. However, with a minefield of options, shopping for 6kW solar system prices which Perth WA customers can trust is not as easy as initially thought. Such diversity in product and prices, how do you know if what you are getting is the real deal, seriously great value or an overhyped piece of junk? >
6kW Solar System Prices Perth WA Product Feature: 
The homeowner edition of the Perth Solar Warehouse Autumn 2019 solar price list includes all the following need to know information and more:
Fully installed 3kW – 6.6kW Solar system prices and more.
Exclusive discounts & interactive price guide.
Mix & match alternative inverter technology.
Exceptional energy storage options.
Energy production guide.
Estimated savings potential.
Payment plan options & more!
The best 6kW Solar Systems Perth WA customers love (up to 6.6kW). A must view before buying solar.
Firstly, great value exists at both end of the solar buyers spectrum despite what certain fear mongering salespeople would have you believe. Dare I say it, this includes 6.6kW solar system prices from $2990, up to the dizzying heights of $7990 for a 6.6kW system. It all depends on what you want.
If it's all you can afford, then excellent 6.6kW entry-level options exist ranging from $2990 – $3990 for a standard single-level, single roof, single-phase home in suburban Perth WA which present very good value if purchased through a good local installer concerned about customer satisfaction. 
The great news is that major brand product quality has improved dramatically over the years to ensure end-users are more likely to receive what is promised. Combine this with tighter measures around approved products for claiming subsidies, many end-users can now be assured better quality at this end of the spectrum.
TIP: Expect a minimum 10-year warranty across the product range including installation and balance of materials.
Have a slightly more abstract home? Or wanting that of which has a manufacturer backing greater than the industry-average, greater yields in temperature extremes and often better efficiency? Such will land you in the mid-level 6kW solar system prices. 
With many more options available within diverse technologies, mid-range 6kW solar system prices in Perth WA range from $3990 up to $5990. 
Expect modern cell designs, greater watt classes (e.g, 315W+ 60cell designs or 120 half cells) ensuring reduced panel formations. Inverter technologies should also be of the more refined calibre, usually the very well known brands with decades of manufacturing success such as SMA or Fronius fall into this category.
What will a 6kW solar system prices in Perth WA get you from between $5990 – $7990? 
Often class leading efficiency for homes with limited roof space. Inverter and optimisation technologies which often facilitate refined module-level monitoring capabilities for superior asset management. And last but not least, product warranties greater than the industry norm.
Perth homeowners more likely to consider such are those with occasional shading, varied roof orientations, limited available roof space and more complex access requirements. 
Not to be discouraged, 6kW solar system prices in this category often present a greater return on investment in such trickier environments as opposed to the missed energy opportunities within a standard string inverter system at a lesser price.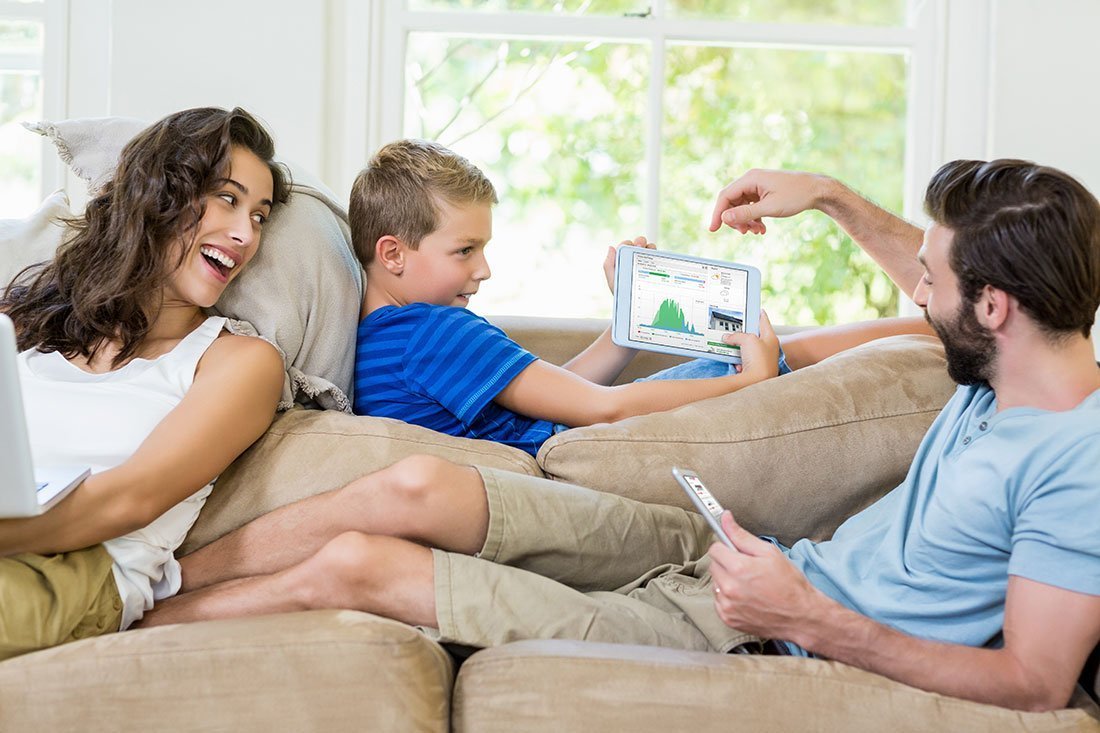 Firstly, it must be non invasive.
Secondly, there must be diverse options as listed above with itemised prices.
Thirdly, a proven track record with Perth's most satisfied solar customers must exist.
Look no further! The latest Perth Solar Warehouse AUTUMN SALE catalogue has all of what you seek and more. Okay, okay, I've drawn this out a little further than what was probably required, but I know you are going to love what's inside when you get it!
Latest 6kW solar system prices Autumn Sale catalogue GET NOW >
Our expanded 6kW solar system range (via PSW Energy) VIEW MORE >